Parenting with ABA Continuing Education Membership
Helping you help families
Hey BCBA,
Serve your families with compassion.
Get ongoing
support

for

YOU.
More than just a one-off continuing education event you may or may not actually use!
We are a group of analysts all about compassionate care for families and welcome all who share this mission!
I have learned at least one great takeaway from every single topic we have covered. I am more confident when working with families because of the knowledge we have discussed during these events.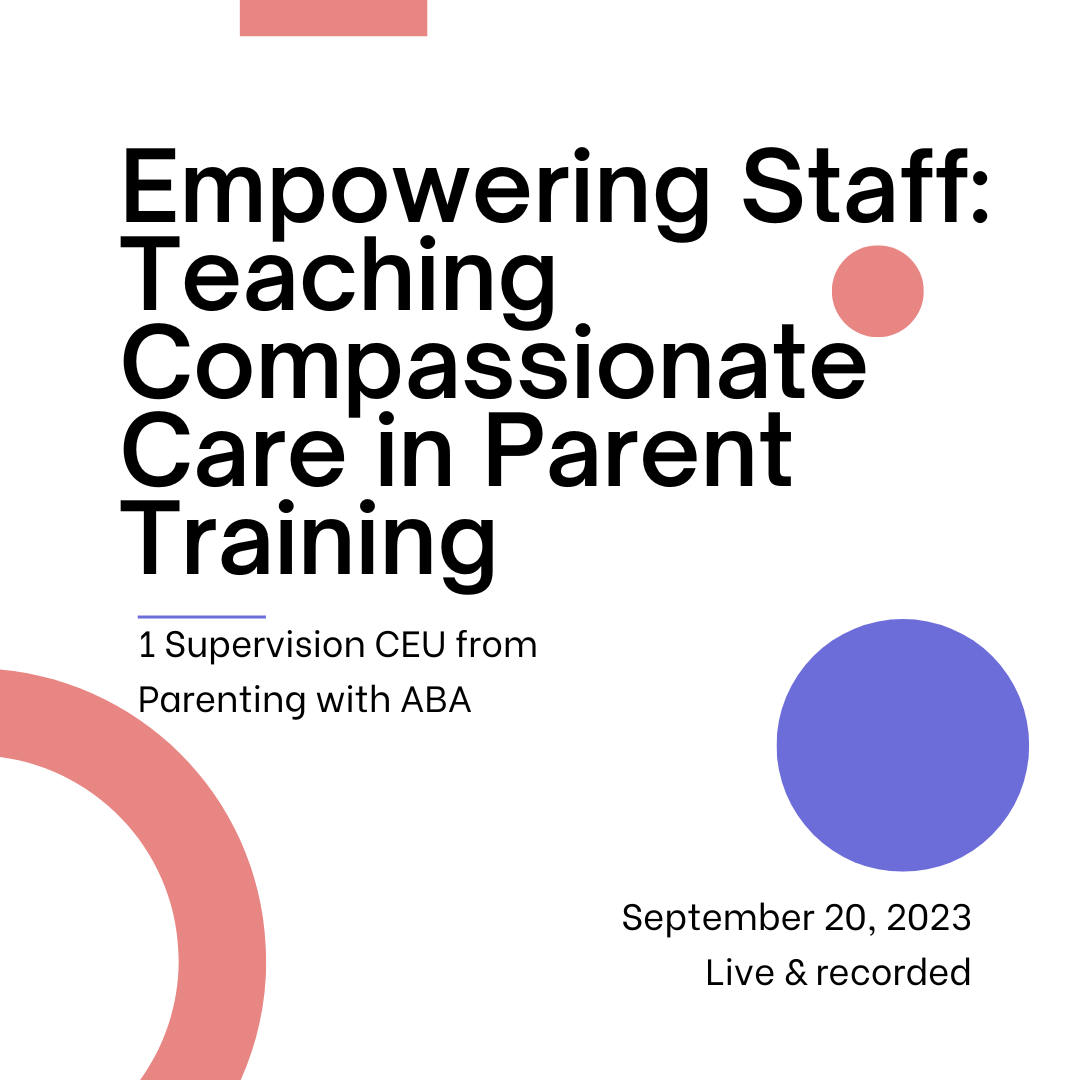 New CE Event: Empowering Staff: Teaching Compassionate Care in Parent Training
Compassionate care in behavior analysis has become a buzz word recently, but what does it really mean?  Compassionate behaviors are behaviors! We know behavior, don't we? So let's look together at recent ABA literature that guides in operationally defining and measuring compassionate behaviors.
Compassion is a vital but often intangible aspect of intervention. By participating in this CE event, behavior analysts will:
Identify measurable behaviors of compassionate care.
Identify multiple resources for assessment of compassionate behaviors.
Review recent research on effective training of compassion skills.
Name practical strategies to be implemented in their current role.
In this CE event, behavior analysts can acquire a toolbox of practical strategies for fostering compassionate care amongst the whole team. BCBAs can pass on these strategies to others, using the research-based interventions reviewed to help others implement compassionate practices in their regular interactions with families.
By supervising and training staff on these learning objectives and topics, BCBAs can create a ripple effect of compassionate care within their teams, ultimately benefitting the families they serve.
Compassionate care is more than a buzz word or an idea. We can operationally define aspects of care, learn from other allied professions and health care resources, and begin to utilize training and supervision techniques from our own behavior analytic research.
All continuing education events from Parenting with ABA focus on improving outcomes through caregiver support and include handouts, downloads, links, and resources you can use right away! We are all about the practical side of things- actions and behaviors behavior analysts can use right away to support families.
Sign up now for the continuing education event Empowering Staff: Teaching Compassionate Care in Parent Training. It is taking place at two live times- morning and evening- on September 20th and the recording is available to all registrants following.
September 20, 2023
Live class offered twice to accommodate schedules- 11am and 8:30pm eastern.
Recording is sent out the following day.
CE credits available for both the  live class and recording.
Recording access for CE credits never expires.
Basic CE Membership
Continuing Education for BCBAs
1 ACE approved CE credit (BACB continuing education)

Live class times- 2 times offered to fit your busy schedule

Recording sent out

Handouts for yourself and to share with your clients

Access to members-only website 

Ongoing discussion in a private Facebook group

Accountability and check-ins

Happy mail and fun prizes
Pro Level Membership
Includes slide deck for trainers
1 ACE approved CE credit (BACB continuing education)

Live class times- 2 times offered to fit your busy schedule

Recording sent out

Handouts for yourself and to share with your clients

Access to members-only website 

Ongoing discussion in a private Facebook group

Accountability and check-ins

Happy mail and fun prizes

Slide decks for CE presentations in pdf, powerpoint, or canva templates
There is no contract. You can cancel at any time by emailing billing@twopagesllc.org.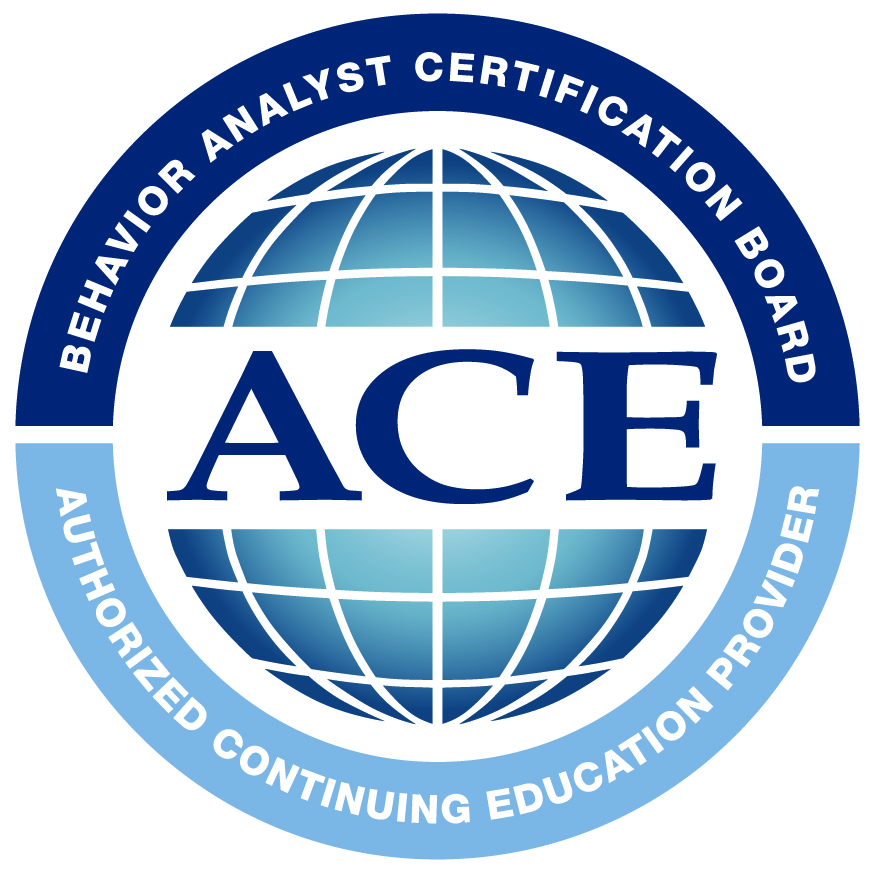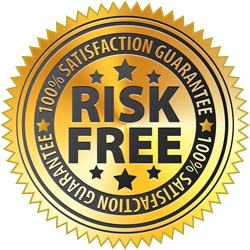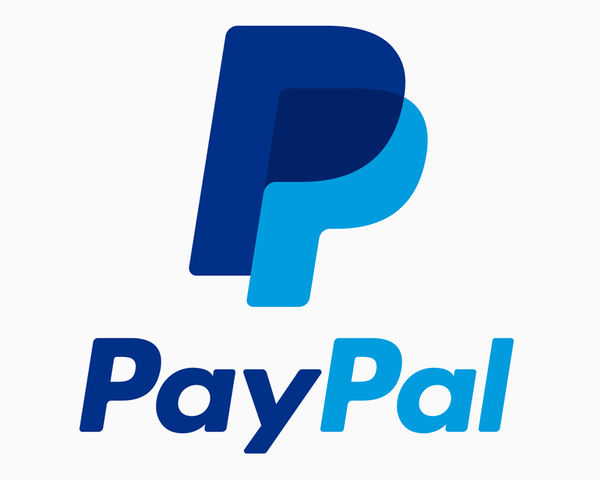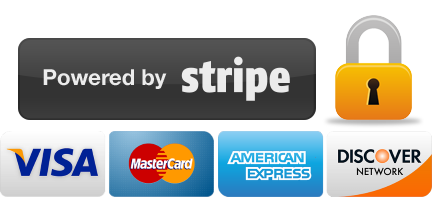 Yes. I liked the causal tone and if I was able to attend live I would have felt very comfortable sharing. I did learn something new and I am looking forward to more meetings.
Such great information to help grow in an often forgotten part of our field!
The events from Parenting with ABA are excellent, both in content and presentation! Each one I have attended has been very applicable to my practice and also structured in a way that always motivates me to make small, simple improvements to my daily practice. I ALWAYS walk away with a small thing to change/adjust/improve/add and that makes all the difference to me! It also feels like a community where resources are shared and more personal connections made. I recommend it to all of my colleagues! These are, undeniably, my FAVORITE CE events to attend!
I think parent training is one area that many professionals in the field feel less equipped for, and I really like that these topics are useful and practical.
Frequently Asked Questions:
Q: Do I have to be a member to participate in this CE course?
A: Yes- it is for members only. There is no contract, however. I choose a membership model because I value community and support. I'm not offering one off trainings at this time. If you are only interested in one topic, you can cancel the membership but I work hard to make it a helpful place for BCBAs!
Q: What time are the live classes?
A: Once in the morning and once in the evening. It's the same class- just offered twice to accommodate more schedules!
Q: Will a recording be sent out?
A: YES! After the last live event of the month, the recording goes out to everyone. Email Leanne with your takeaways after and receive your CE certificate.
Q: Are there other resources?
A: YES!  We have a members-only website with links, downloads, and extras organized by topic/ month. We also have a private Facebook group for continued discussion and links to the same resources.
Q: Why is the live class offered more than one time?
A: Our group members said they appreciate the small group size and discussion format of the live CE events. As we grow, I am adding time options to keep the groups smaller and discussion opportunities abundant. It also helps members to work around their own schedules.
Q: Can I watch previous recordings?
A: YES! All past CE events are available for purchase inside the membership. Once you get your private website login, you'll be able to browse through all the resources and handouts of past topics. Then you can purchase recordings for CEs with immediate access. Scroll down this page for a list of all past topics.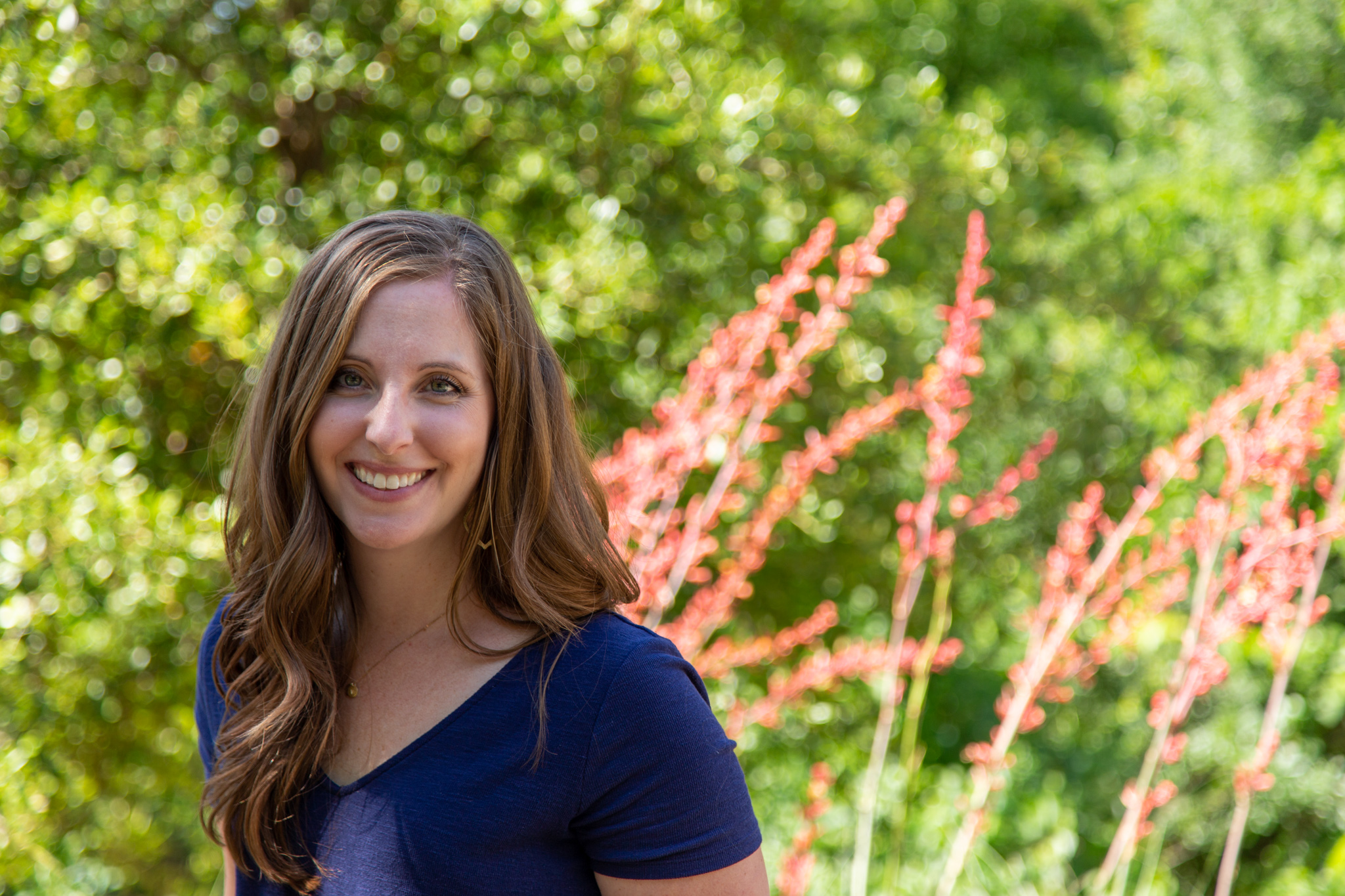 Who is your CE teacher?
Leanne Page, BCBA, LBA, ACE Provider
Best-selling author of Parenting with Science: Behavior analysis saves mom's sanity and Enjoy Parenting: The busy mom's behavior toolbox.
I've spent the last 6 years working solely with parents here at Parenting with ABA. I'm using that experience combined with my love of reading and learning to bring continuing education to behavior analysts all about compassionate and effective parent education. I take a big-picture perspective to help reach families where they are and make a real difference.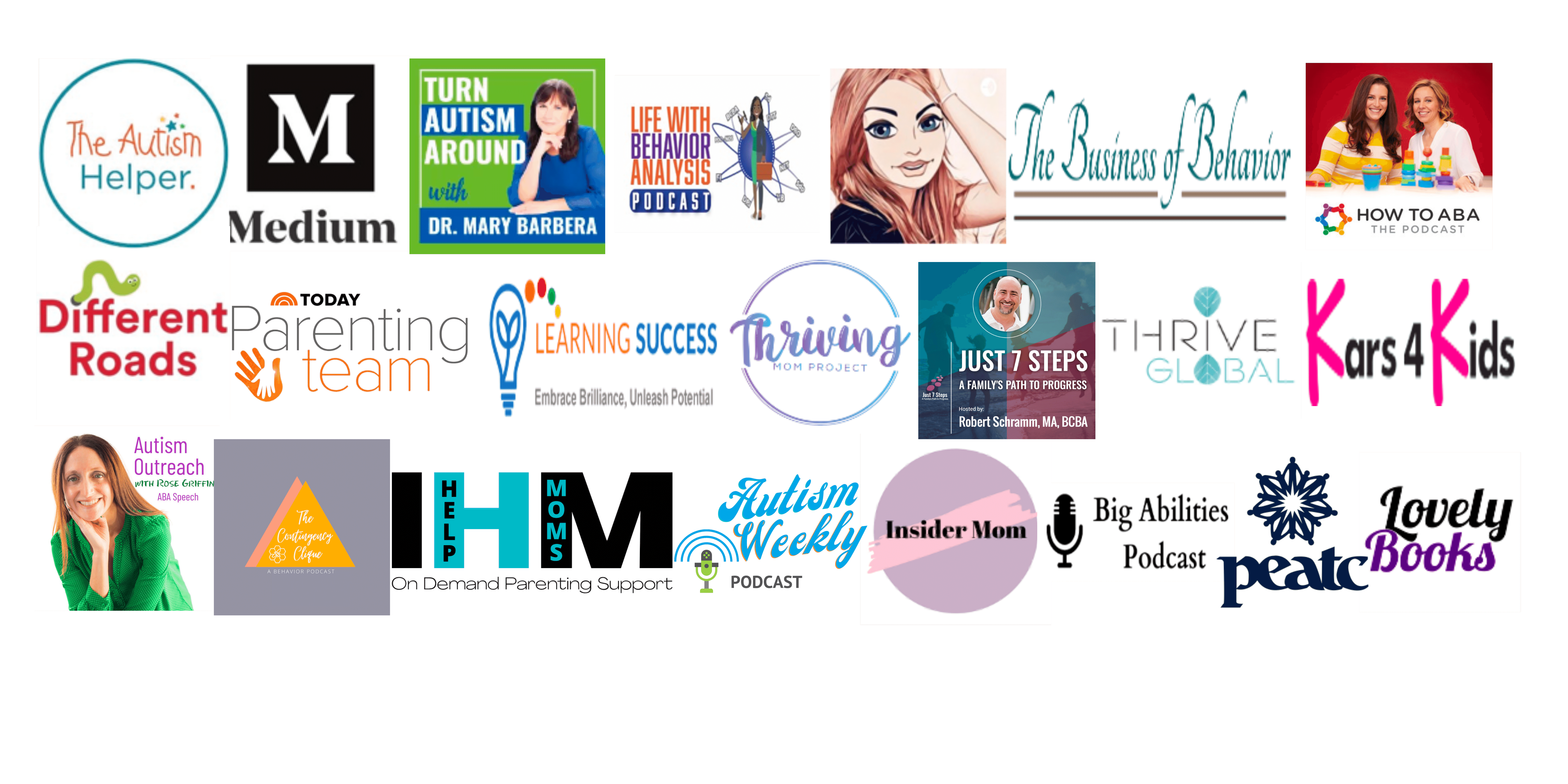 What do members think about the monthly CE content? 
The information and discussion is so practical, while being completely evidenced-based. I cannot speak highly enough about how Leanne does such an amazing job balancing those two pieces! I believe this is a balance that is not always well done in our field, so it is quite an accomplishment! I always leave the event with several new ideas that I can implement immediately to benefit my clients / supervisees.
Leanne delivers content that's relevant and focused, and the collaboration with other professionals in the field is extremely helpful.
Love the handouts and articles linked in the presentation!
T
his information is needed in the world of ABA.
The topics that are presented are very useful to apply in the work field and home life! I love that all the resources are shared so that we can review them at a later date as well. It's very helpful that webinars are recorded so that you can view them when you have time if you're unable to make the live meeting. Finally, it's awesome that Leanne is open to presenting on topics of your interest as well. I have, and will continue to recommend the parenting with ABA CE membership to others.
Upcoming topics
Join today to get in on all these great CE events!
Past topics
Inside the private website, members have immediate access to past recordings and hundreds of pages of handouts and resources on topics like: