Behavior Analyst Moms- read this.
Balancing the two roles of behavior analyst & mom can be so hard!
Your mom friends who aren't BCBAs just don't get it.
Your ABA friends who aren't parents just don't get it.
But the good news is that inside the Bx Mom Collective- we DO get it!
Connect with other Behavior Analyst Moms and get the support you deserve from people who really do understand.
I love the practical info and fellowship with other moms in the same profession– it can feel really lonely as a BCBA mom!
It feels like a safe place and I know the content and feedback will align with the science of behavior.
The Overwhelming Juggle of Being a BCBA Mom
Are you a dedicated Behavior Analyst who's also a loving mom, juggling these two incredible roles every day? If so, you understand the unique challenges that come with this balancing act.
As a BCBA mom, you face a host of complex demands. On one hand, you're devoted to helping individuals, applying your expertise in behavior analysis to make a positive impact. On the other hand, you're a loving mom, nurturing your family and providing the support they need.
But here's the truth: This dual role can be overwhelming.
The Guilt of Balancing Both Worlds:
The guilt creeps in when you're at work, wondering if you're spending enough quality time with your family. Then, when you're at home, you might find yourself pondering if you're giving your absolute best in your profession.
The Loneliness of Being Misunderstood:
Your mom friends who aren't BCBAs may not comprehend the complexities of your work. Your ABA colleagues who aren't parents might not fully understand the demands of motherhood. It can feel like you're navigating this journey alone.
The Desire for Support Tailored to Your Unique Journey:
You crave a supportive community that truly gets you – a place where you can share your experiences, gain insights from like-minded moms, and access resources designed specifically for BCBA moms.
This is where The Bx Mom Collective comes in. It's not just a community; it's a solution to the challenges you face daily. Join us, and let's transform these struggles into strengths together.
Inside the Bx Mom Collective, you'll find:
✔️ Weekly short exercises all about parenting with ACT- teaching and encouragement
✔️ Encouraging group of like-minded moms
✔️ Monthly Q&A- live group call (will change up times of day each month to try to accommodate more schedules)
✔️ Private website to house everything
✔️ Extras like guest speakers, happy mail, & fun downloads!
✔️ Access to previous library of videos and downloadable exercises all about using ACT for your own parenting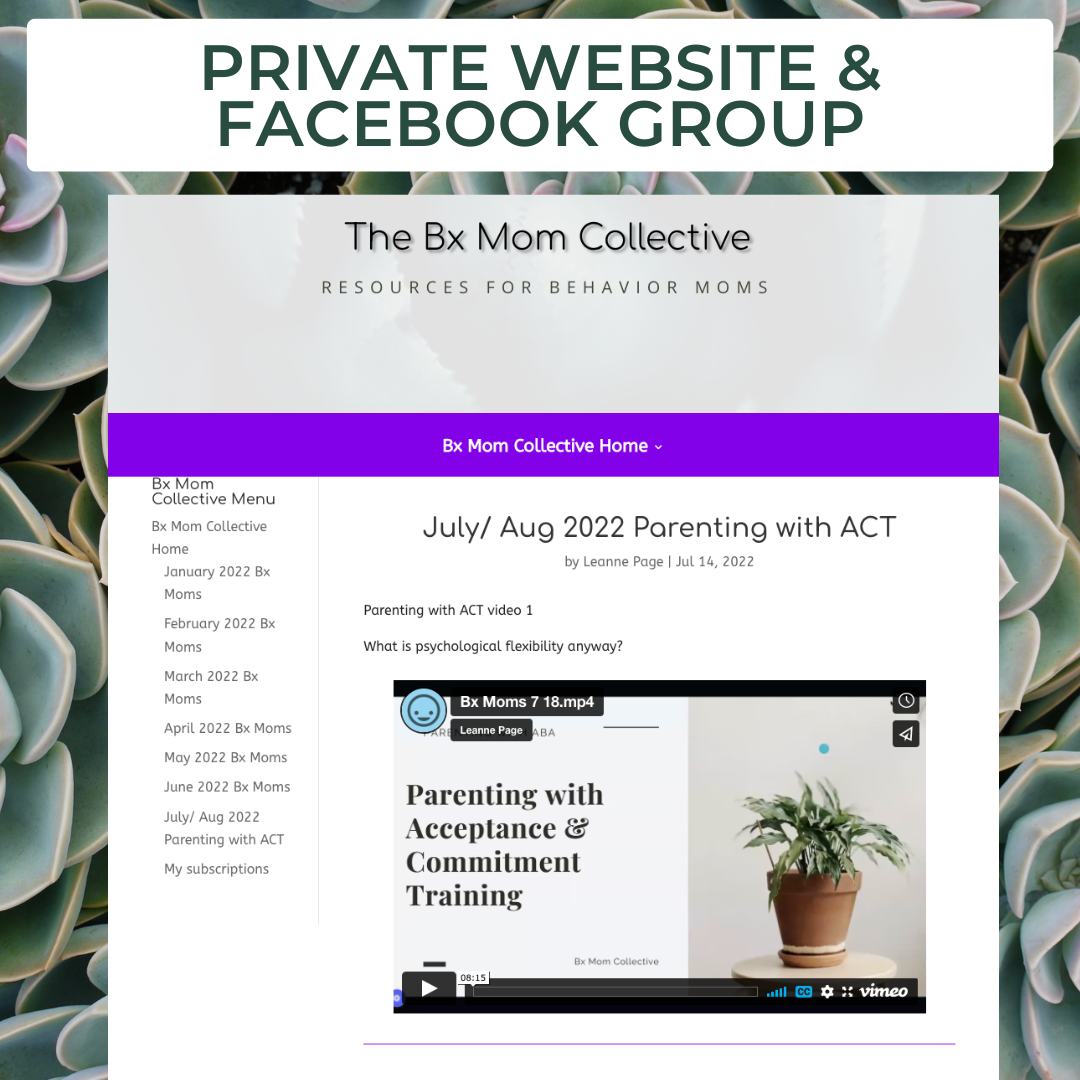 Imagine a life where you wake up each morning feeling confident, empowered, and ready to embrace the day as both a dedicated Behavior Analyst and a loving mom.
🌟 Balanced Life: You confidently navigate the intricate dance between your profession and motherhood. You no longer feel torn between these roles, but instead, you find harmony and balance.
🌟 Confident Mom: Mom guilt? You know those are just messages from your mind and you can notice and unhook from them.
🌟 Connected Community: You're part of a vibrant community of BCBA moms who understand your journey intimately. You share stories, insights, and laughter, knowing you're never alone.
🌟 Self-Compassion: You practice self-compassion, erasing the need to be perfect. You embrace your uniqueness and forgive yourself for any perceived shortcomings.
🌟 Professional Growth: Your expertise as a BCBA flourishes, and your parenting skills thrive. You learn and grow alongside a supportive group of fellow BCBA moms.
🌟 Peace of Mind: The overwhelm no longer drives the ship. You know you're doing your best, and that's more than enough.
Join the Bx Mom Collective to learn the research-backed tools of Acceptance & Commitment Training to make this your reality!
Such helpful, easy tools to use.
My favorite parts are the resources and help to make me be a better Mom.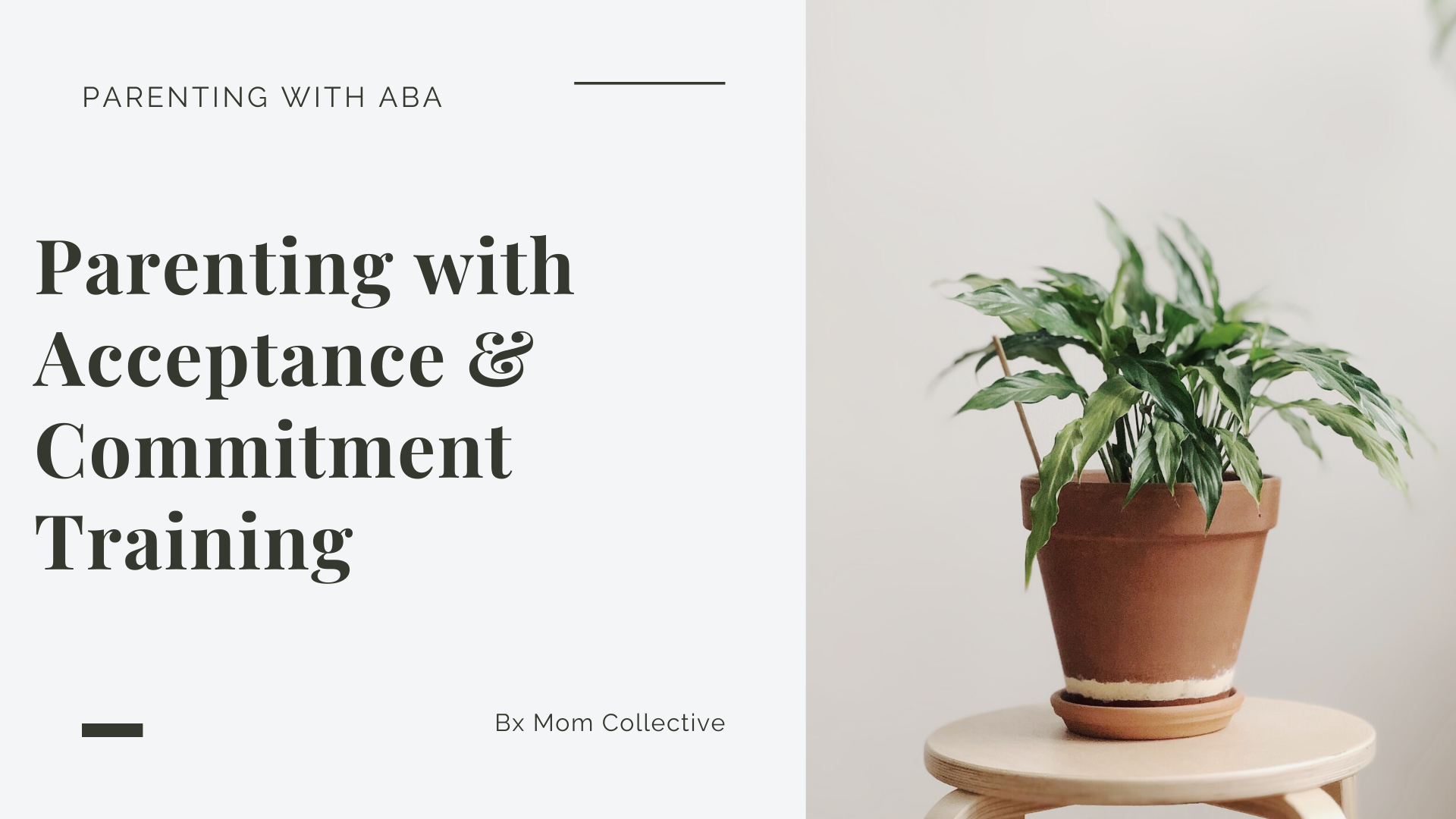 Frequently Asked Questions:
Q: What time are the live group sessions?
A: Once a month we will gather together live via zoom. Times will be based on polls of the current members and will change monthly to accommodate as many schedules as possible!
Q: Are there recordings available?
A: YES! Every weekly video lesson will be housed on a private members website as well as a private Facebook group. Choose your lowest response effort location.
Q: What is the time commitment?
A: 15-20 minutes a week! That's it. I know you are an incredibly busy mom and behavior analyst and the thought of adding a course or training program is overwhelming. Who has time for that?! That's the Bx Mom Collective is built in bite-sized chunks for you to think about all week.
Q: Are there other resources?
A: YES!  We have a members-only website with links, downloads, and extras organized by month. We also have a private Facebook group for continued discussion and links to the same resources.
Q: Is there a contract or minimum months required?
A: Nope. No strings attached. Join now and you'll have a recurring membership. Want to cancel? Email billing@twopagesllc.org any time you want. (My job is to make the Collective so wonderful that you don't want to cancel!)
My favorite part of the Collective is learning bite-size bits that I can apply to my life instead of reading an entire book or doing my own research (big time saver).
Who is a good fit for the Bx Mom Collective? 
BCBA Moms: This community is tailored specifically for moms who are dedicated Behavior Analysts, navigating the complex roles of both a professional and a loving parent.
Balancing Act Warriors: If you're constantly juggling the demands of your career and family life and seeking a harmonious balance, this is for you.
Moms Seeking Connection: If you've ever felt isolated or misunderstood due to the unique challenges you face, The Bx Mom Collective is your source of understanding and connection.
Those Battling Mom Guilt: If mom guilt tends to weigh you down, our resources and community will help you tackle it with self-compassion.
Join us today and let's embark on this transformative journey together! 🌟
Bx Mom Collective
Monthly membership
Private Facebook group

Weekly encouraging emails

Weekly Parenting with ACT exercises

Monthly meetups

Access to library of short video exercises and downloads

Individualized support

Small group coaching

Small group meetups

Small group voice messaging support
Bx Mom Collective Inner Circle
Group coaching program
Private Facebook group

Weekly encouraging emails

Weekly Parenting with ACT exercises

Monthly meetups

Access to library of short video exercises and downloads

Individualized support every week for 8 weeks

Small group coaching every week for 8 weeks

Small group meetups every week for 8 weeks

Small group voice messaging support daily for 8 weeks
Bx Mom Collective Membership
DIY Monthly Membership only
Bx Mom Collective Inner Circle
Small Group Coaching with individualized support
There is no contract. You can cancel at any time by emailing billing@twopagesllc.org.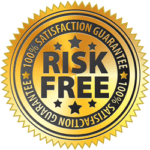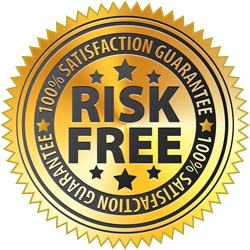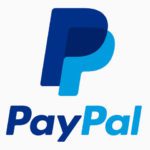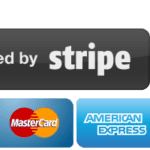 "This sounds great but I just don't have the time!"
Are you willing to spend just 10-15 minutes a week to help you become the mom you really want to be? That's it.
Baby steps. Start small. We can shape it up from there.
I I like the brief content, so it's accessible to anyone's busy schedule. I have very much enjoyed the content & the meet ups are great!
Can't wait to grow with you and get to know you in the Collective!
See you there!
Pop-culture self-care is all external: bubble baths and a beverage; time spent on your own doing something you enjoy. Pop culture self-care tells us to find more time to do these activities that should help our mental wellbeing.
But is that real self-care? Are you actually caring for your SELF? How about self-care that helps us to live more fulfilling lives without needing to add minutes to the day? How about self-care that actually includes self-awareness, self-compassion, self-acceptance, and self-reinforcement?
Self-care CAN include activities that take up time (that you may not have) OR it can be about how you relate to your own environment. How do you handle your thoughts and feelings? Is it in a way that you are caring for yourself? Have you decided what kind of mom you want to be and what you value you most as a mother? Getting to choose for yourself is caring for yourself.
Self-care for me is integrated into how I choose to live my life every day- with that choice to act in the direction of my values an find more meaning and fulfillment. Self-care doesn't have to be an annoying buzzword that makes you wonder who is going to watch your kids while you go to the spa (and not to mention who is going to pay for that). It can mean actually caring for yourself.
Acceptance and commitment training is the vehicle to get us to this point of integrated moment by moment self-care. Learn Parenting with ACT on your own or join us here in the Bx Mom Collective!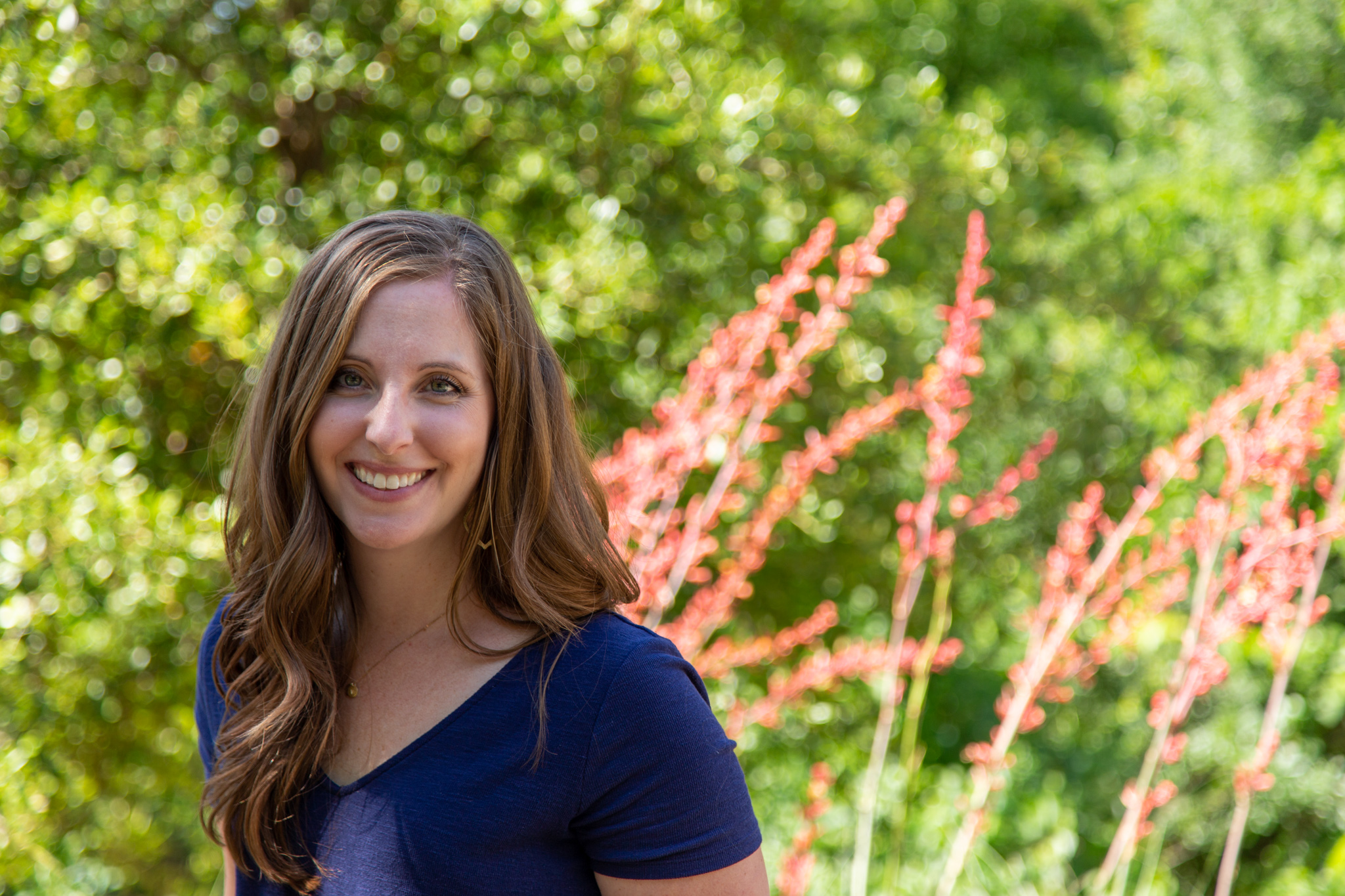 Who is behind the Bx Mom Collective?
Leanne Page, BCBA, LBA, ACE Provider, Parent Coach
Best-selling author of Parenting with Science: Behavior analysis saves mom's sanity and Enjoy Parenting: The busy mom's behavior toolbox.
I've spent the last 6 years working solely with parents here at Parenting with ABA. I have built 3 online memberships- the Confident Parenting Framework to teach all parents the basics of behavior, the Parenting with ABA Continuing Education Membership to teach BCBAs how to provide compassion focused parent training, and the Bx Mom Collective which merges the 2 others- something for those of us who are uniquely situated as both BCBAs and moms!