Leanne Page
 I help moms of young kids who are exhausted & overwhelmed by offering behavior tools to get things under control and allow families to truly connect.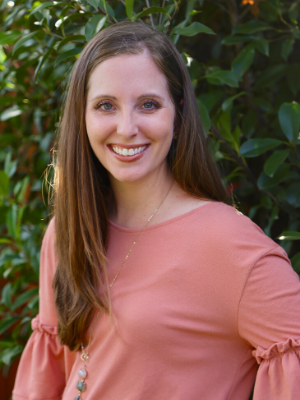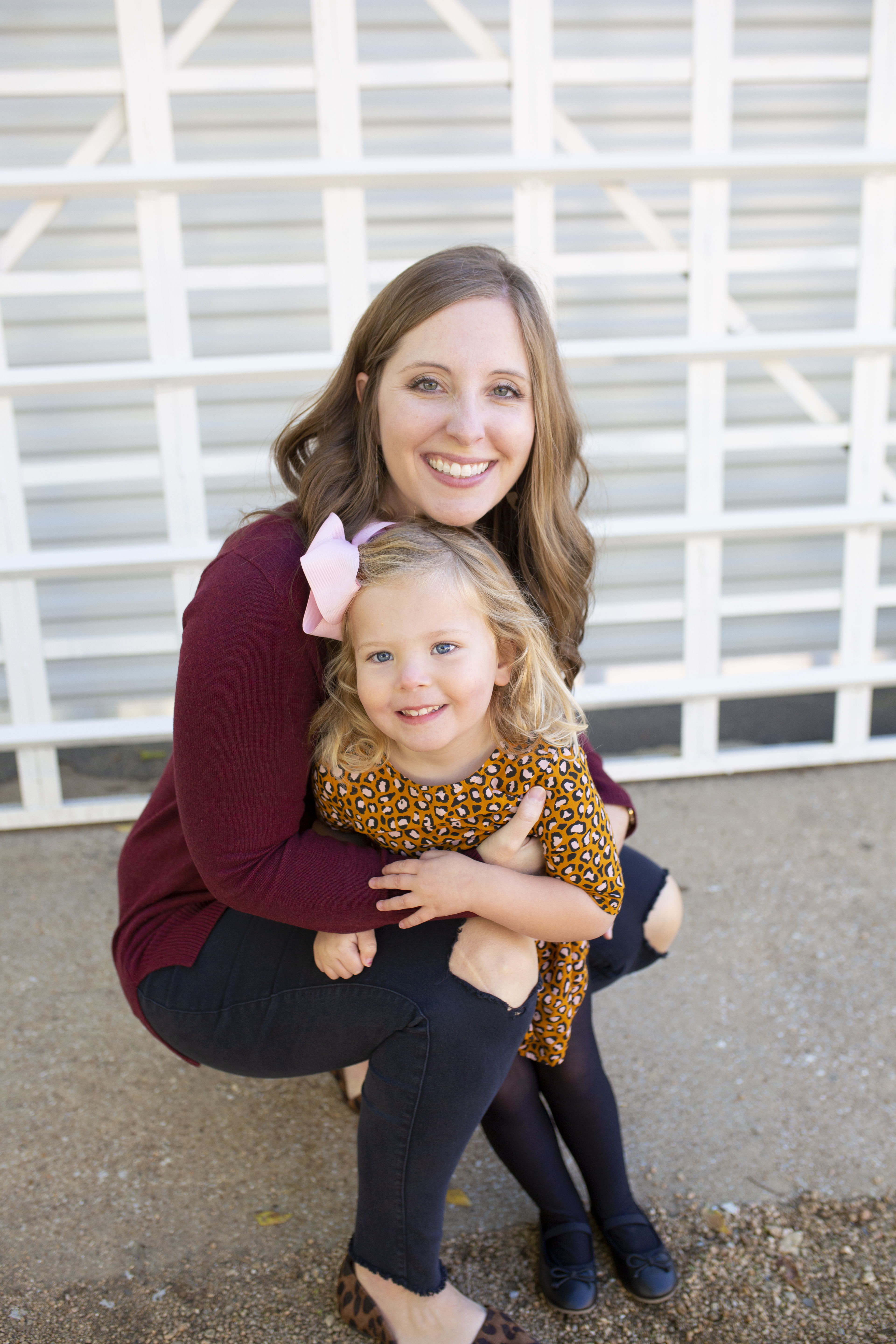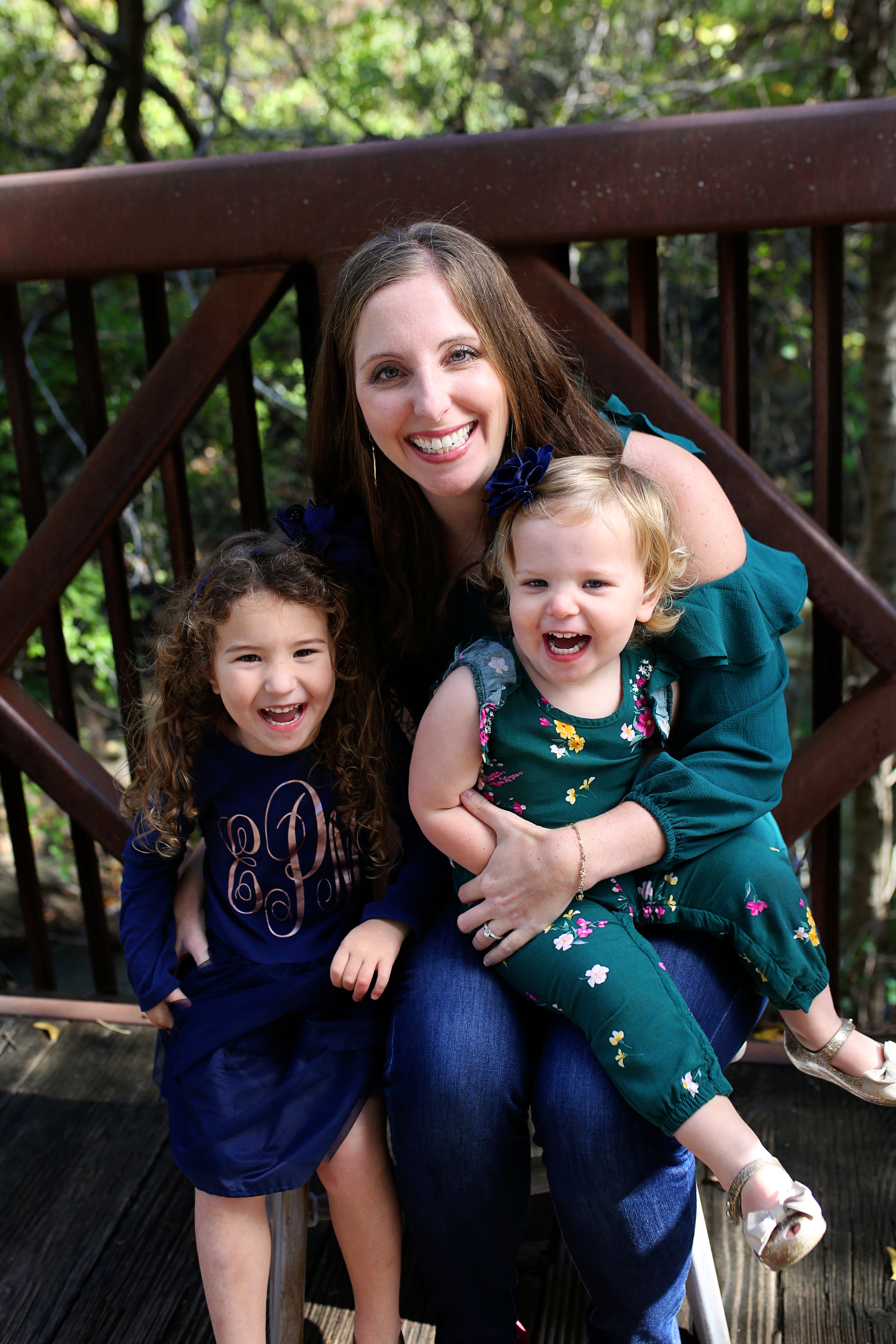 Welcome to Parenting with ABA! I'm Leanne Page. I'm a mom and a BCBA- Board Certified Behavior Analyst. Parenting with ABA combines those two prominent roles and lets me pursue my passion- to share positive behavior strategies with a population who could really use it- parents!
I have found my true calling- helping parents cut through all the noise and drama of parenting advice. 
When I became a mom and entered into the mommy social world, I realized how my training and education in behavior analysis gave me a leg up on discipline issues. Forget punishment, I was ready to use positive reinforcement with my own kids! I have a Master's degree in Educational Psychology, a graduate certificate in Applied Behavior Analysis, and have been a BCBA since 2011.
I've worked as a Special Education teacher in self-contained to inclusive settings, elementary to high school. I also managed a center providing ABA services to children in 1:1 and small group settings. I'm fortunate to have extensive experience in school and teacher training, therapist training, parent training, and providing direct services to children and families in a center-based or in-home therapy setting.
These days, I spend a lot of time writing and creating trainings to help disseminate ABA and make it easy for all parents to digest and apply in their own lives. My goal is to save parents' sanity every day!
You are the expert on your kid. I'm an expert in behavior. Together- we can make a serious difference.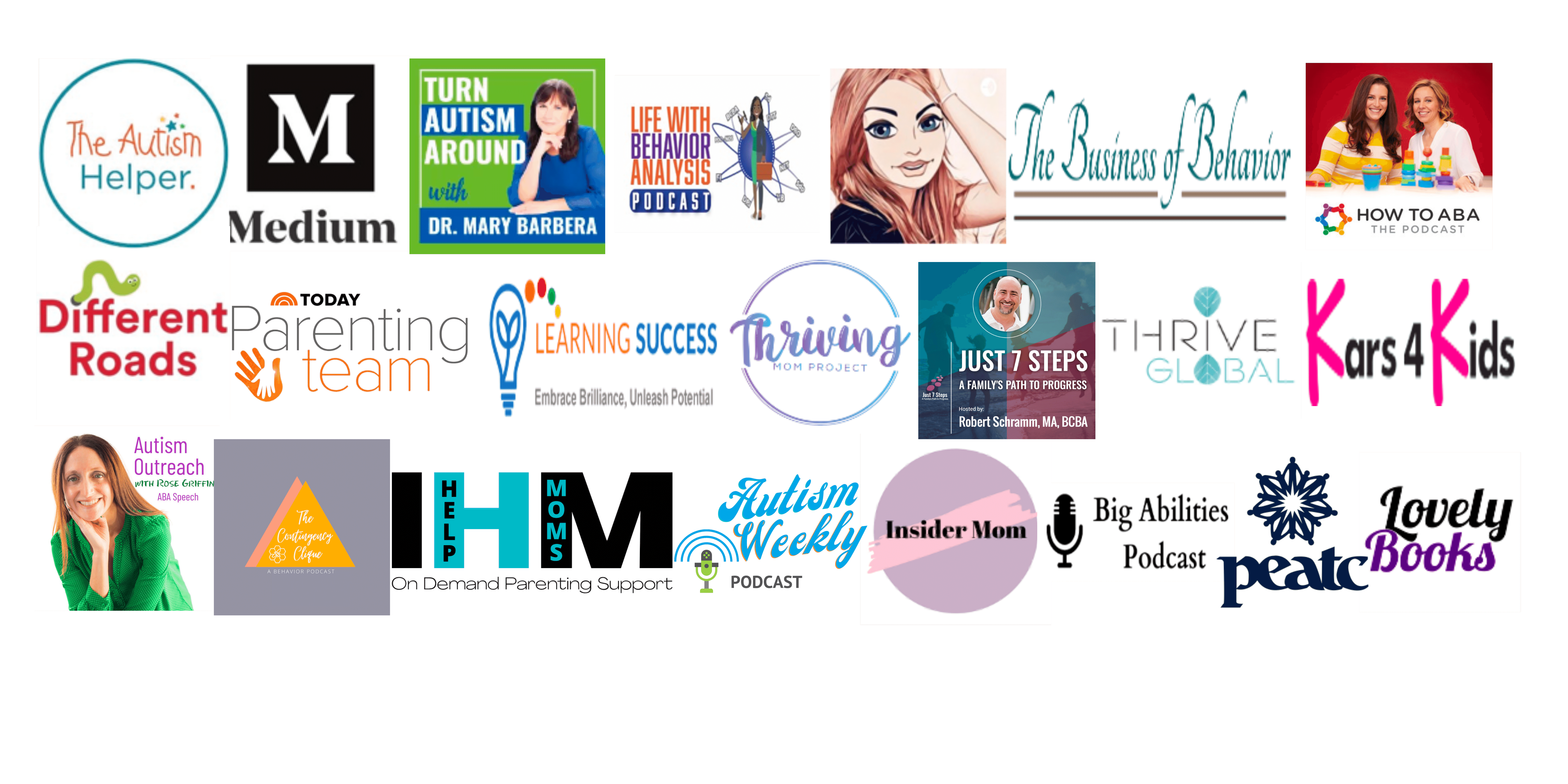 Check out these fun podcasts interviews I've done!
I'm so very honored to have been a guest on: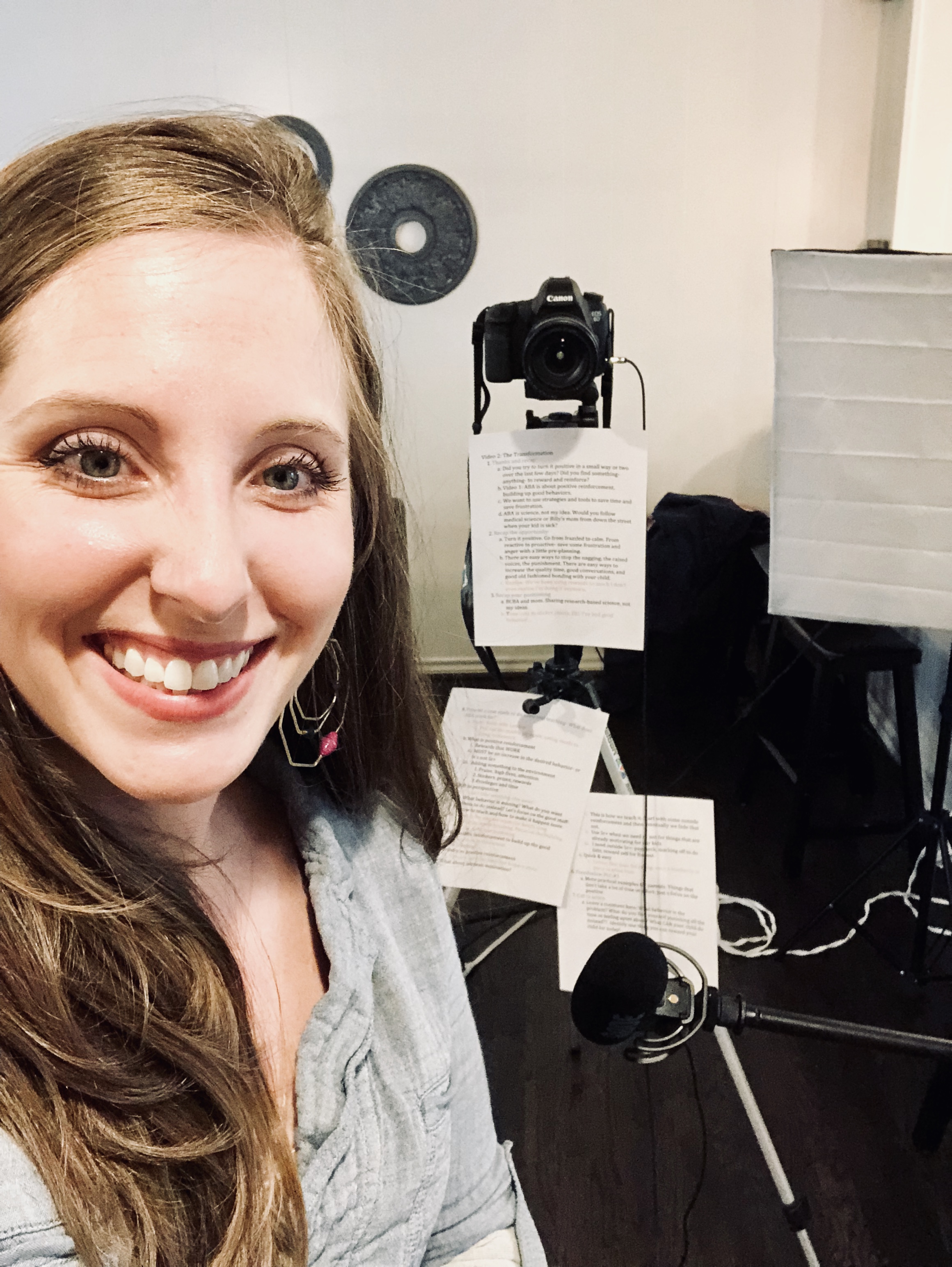 Are you ready to leave chaos behind?
Leanne's strategies are game changers.
Wow Leanne provides such amazing information for parents. She explains principles of applied behavior analysis that can be used to help parents. Navigating parenting can be overwhelming and this provides such an amazing guide! 
Leanne does an incredible job providing useful and effective, evidence-based tools for each and every parent. Using these tools will make your child want to do the things you ask instead of fighting with you about them at all times.