I see you, Mama. You are tired. So tired. This mom job is hard all the time and even harder during the times of lockdown and quarantine. But there's hope. Using simple behavior tools has helped so many moms regain control and truly enjoy parenting again.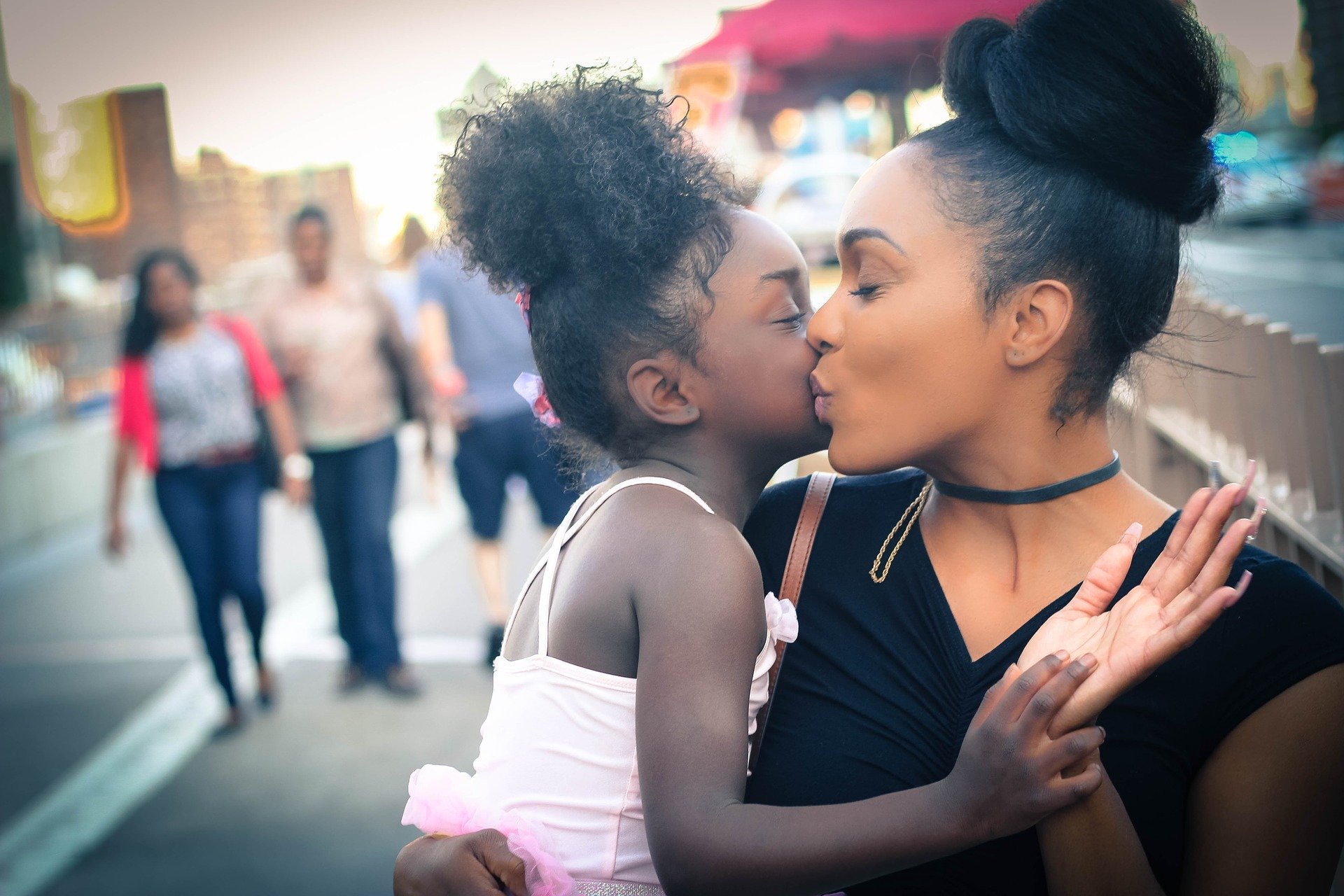 It's easier than you think!
Back to school time is crazier than ever this year!
We asked top experts for their #1 tip for moms for this crazy back to school time. Here's what they said.
Get your own copy straight to your inbox today.
Applied behavior analysis (ABA) helps moms like you and me have positive strategies to connect with our kids and get over the discipline drama. 
You know who deals with junk behavior every day? MOMS!
Because all moms deserve to know the best, Parenting with ABA makes the science of behavior analysis accessible and easy to use.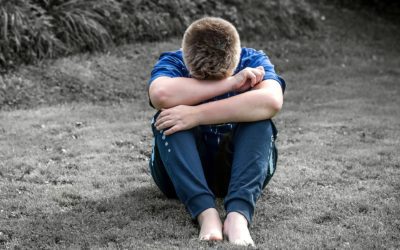 After school restraint collapse is a term used to describe what happens for so many kids. They hold everything in and when they get home after school, to their safe environment, they let it all out. This can look like crying, screaming, whining, anger, or all kinds of...