I see you, Mama. You are tired. So tired. This mom job is harder than ever. But there's hope. Using simple behavior tools has helped so many moms regain control and truly enjoy parenting again.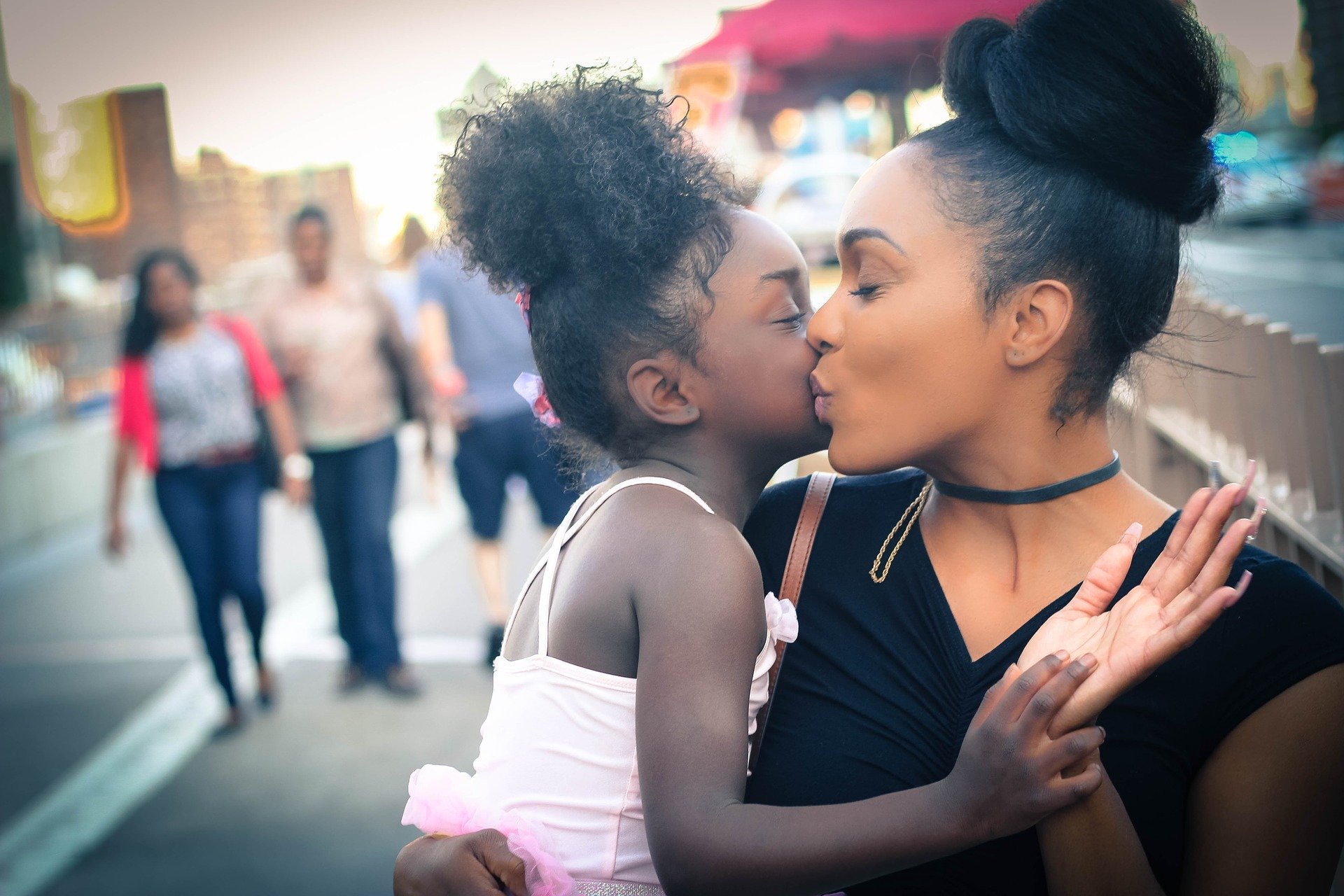 It's easier than you think!
Exhausted. Overwhelmed. Burnt out. Is this you?
Ready to find ways to keep your cool? Ready to spend more time enjoying your kids?
Learn about parental burnout and how to easily beat it in our upcoming FREE workshop!
Applied behavior analysis (ABA) helps moms like you and me have positive strategies to connect with our kids and get over the discipline drama. 
You know who deals with junk behavior every day? MOMS!
Because all moms deserve to know the best, Parenting with ABA makes the science of behavior analysis accessible and easy to use.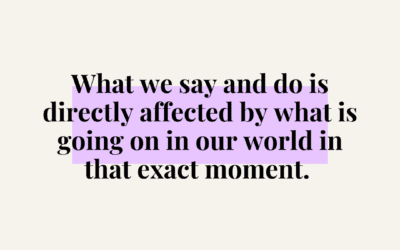 Raise your hand if in the past few months you've used one of these terms to describe yourself: A Zombie A Robot A shell of a person A ghost of your former self Floating through life Just getting by No more exhausted than that. Emotionally exhausted. The kind of tired...