I see you, Mama. You are tired. So tired. This mom job is hard all the time and even harder during the times of lockdown and quarantine. But there's hope. Using simple behavior tools has helped so many moms regain control and truly enjoy parenting again.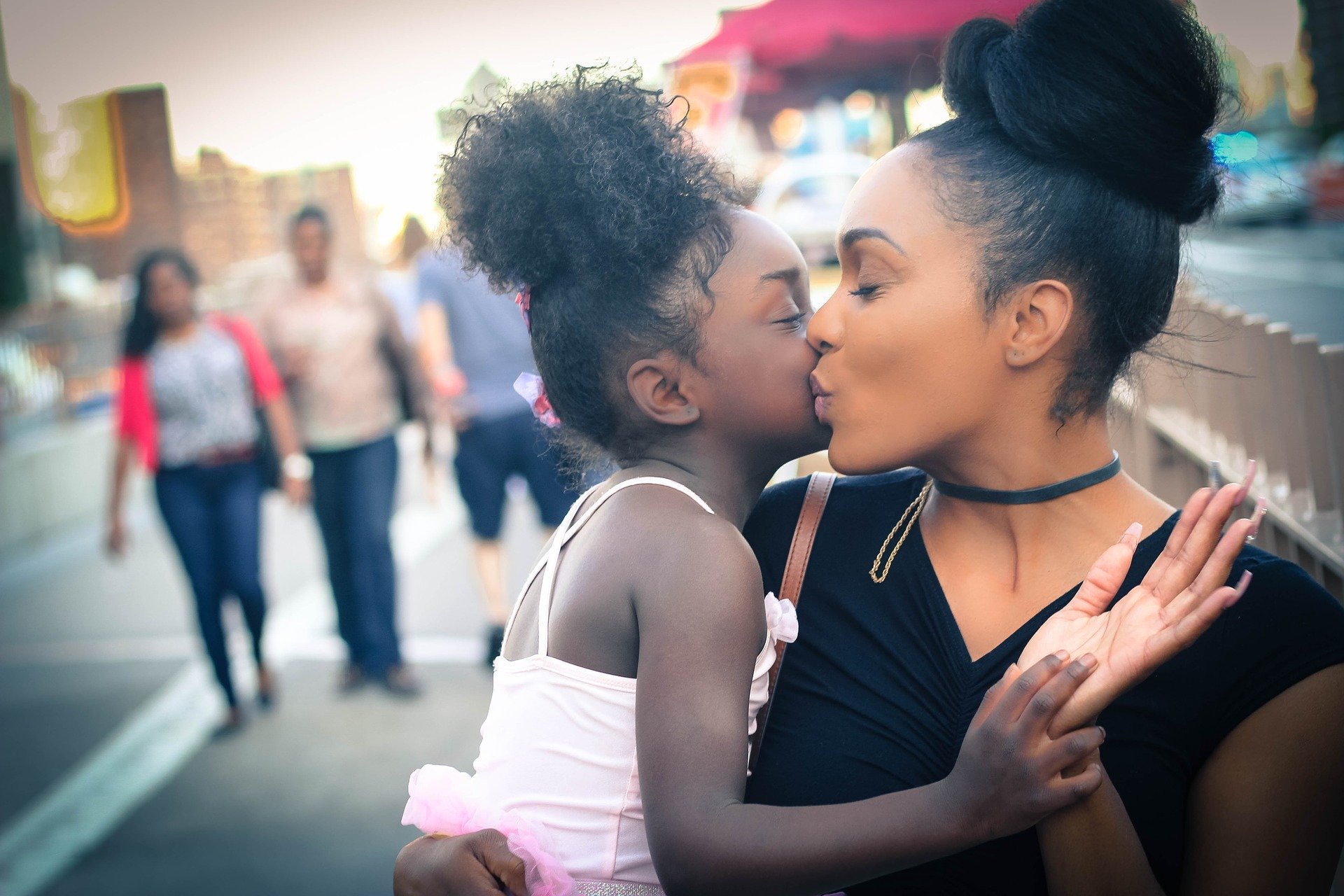 It's easier than you think!
It's too hard to see past the present struggles
Parent Coaching exists because as moms it's too hard to step back and see the big picture.
Brainstorming solutions is so much easier with another person- preferably one who knows all about behavior!
Applied behavior analysis (ABA) helps moms like you and me have positive strategies to connect with our kids and get over the discipline drama. 
You know who deals with junk behavior every day? MOMS!
Because all moms deserve to know the best, Parenting with ABA makes the science of behavior analysis accessible and easy to use.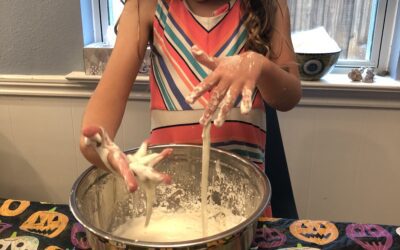 Do we always need a big behavior plan and positive reinforcement system to turn things positive in our homes? Not always. We walk to pick up my first-grader from school each day. I enjoy the movement, the fresh air, and the fun walk home with all the neighbors. One...