I see you, Mama. You are tired. So tired. This mom job is harder than ever. But there's hope. Using simple behavior tools has helped so many moms regain control and truly enjoy parenting again.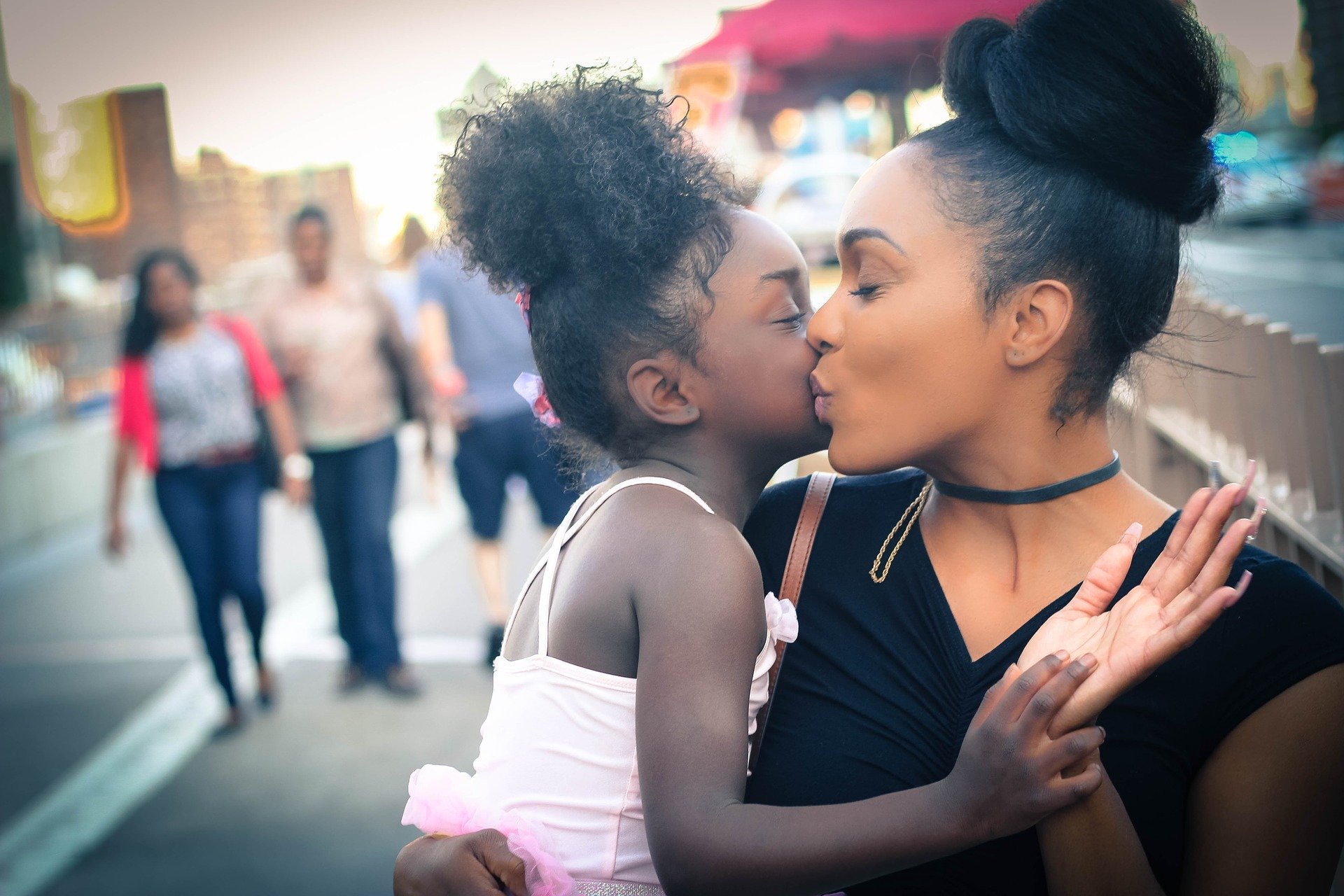 It's easier than you think!
Cool, calm, & collected Mom- I wish!
Ready to find ways to keep your cool? Ready to spend more time enjoying your kids?
Learn the science of behavior and become that cool, calm & collected mom you want to be!
Applied behavior analysis (ABA) helps moms like you and me have positive strategies to connect with our kids and get over the discipline drama. 
You know who deals with junk behavior every day? MOMS!
Because all moms deserve to know the best, Parenting with ABA makes the science of behavior analysis accessible and easy to use.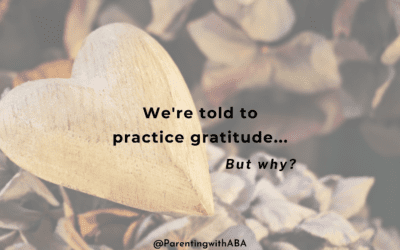 This past week and as we head into the holiday season, it has been all about turkeys here in the US. I mean green bean casserole. It was all about the casserole. I mean giving thanks! It's about being thankful! Whenever I talk about burnout, you hear me talking about...