I see you, Mama. You are tired. So tired. This mom job is hard all the time and even harder during the times of lockdown and quarantine. But there's hope. Using simple behavior tools has helped so many moms regain control and truly enjoy parenting again.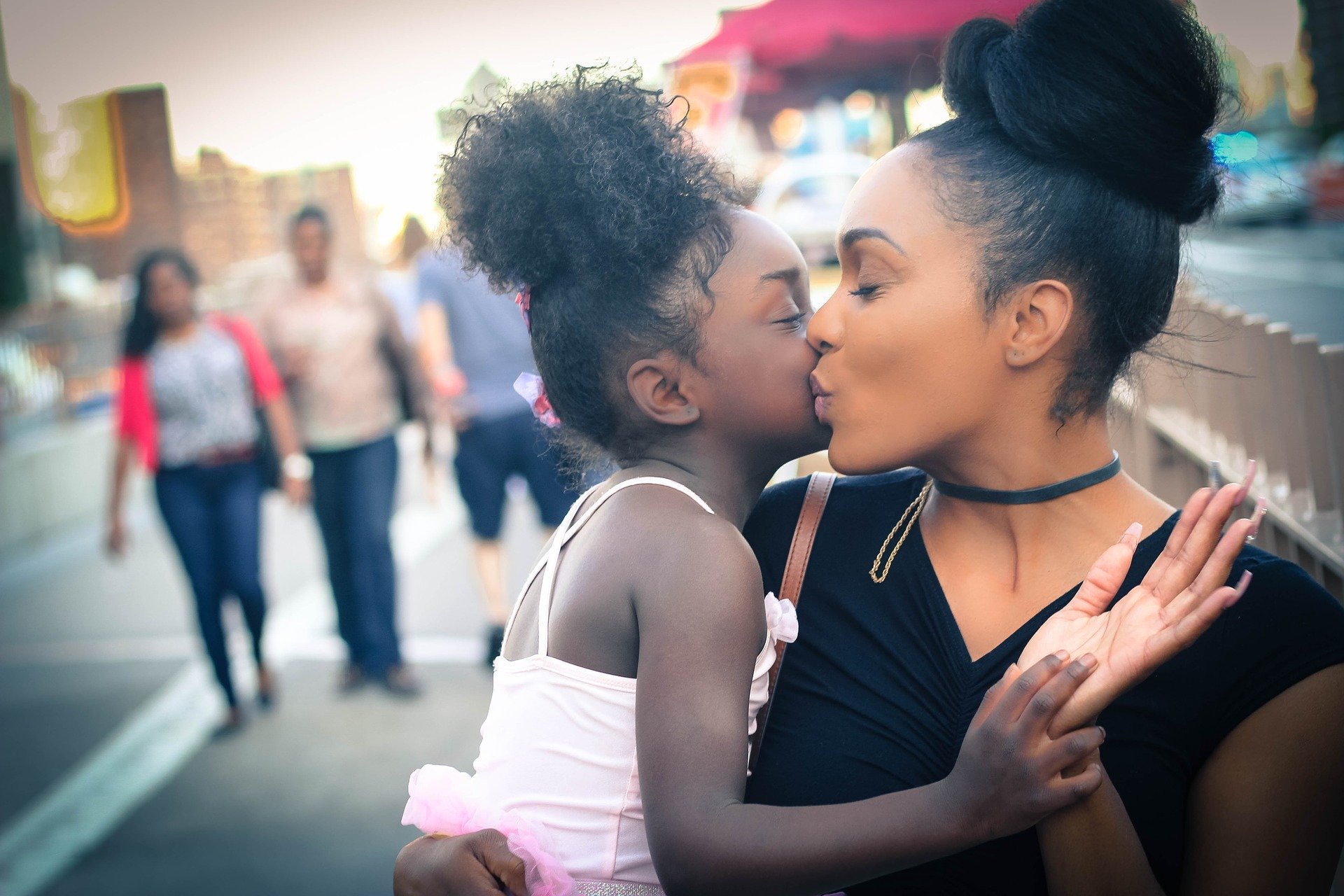 It's easier than you think!
Feeling a little overwhelmed, Mama?
You are not alone!
A free brainstorming session is only a click away. Let's chat together to help get your family on the same page!
Applied behavior analysis (ABA) helps moms like you and me have positive strategies to connect with our kids and get over the discipline drama. 
You know who deals with junk behavior every day? MOMS!
Because all moms deserve to know the best, Parenting with ABA makes the science of behavior analysis accessible and easy to use.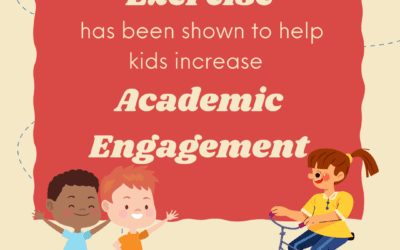 We all know that exercise is good for us, right? We know that we should be exercising multiple times a week. It's good for our hearts, it's good for our muscles, it's good for our minds. Yadda yadda yadda. We get it! We need to get moving! But what about our kids?...