I see you, Mama. You are tired. So tired. This mom job is harder than ever. But there's hope. Using simple behavior tools has helped so many moms regain control and truly enjoy parenting again.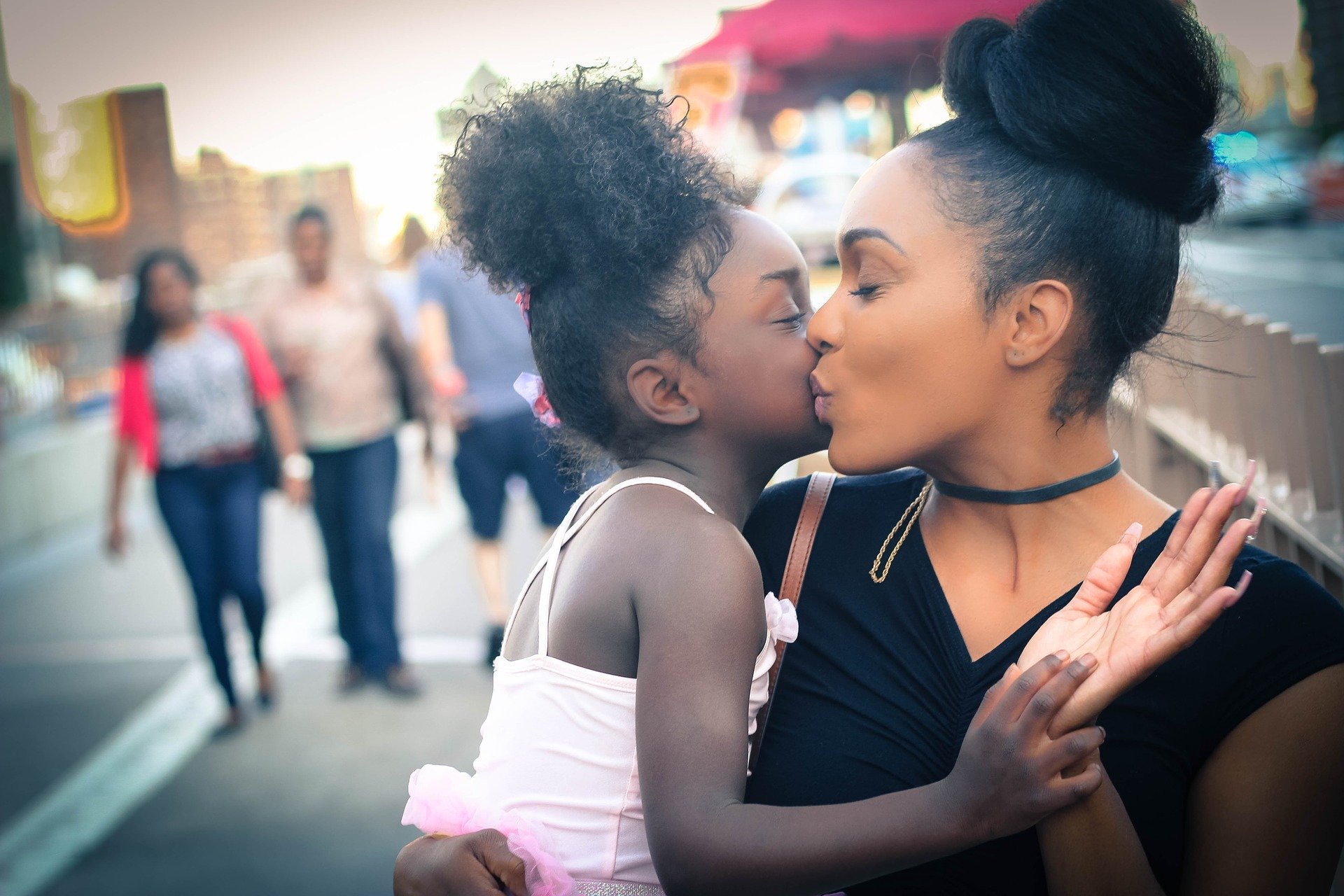 It's easier than you think!
Saying good-bye to mommy burnout is easier than you think!
Burnout is a trendy term with a very real meaning for so many moms. Get some simple behavior tools to combat burnout and save your sanity!
Check out this on-demand and totally free workshop just for you- the exhausted mom!
Applied behavior analysis (ABA) helps moms like you and me have positive strategies to connect with our kids and get over the discipline drama. 
You know who deals with junk behavior every day? MOMS!
Because all moms deserve to know the best, Parenting with ABA makes the science of behavior analysis accessible and easy to use.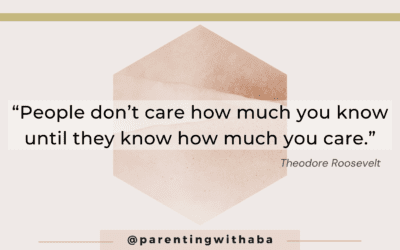 Compassion = empathy + action As moms, we all want to be compassionate to our children, right? We want our kids to describe us 20 years from now in this way: "My mom was always there for me. She was kind and compassionate. She listened and helped me out."But in the...