I see you, Mama. You are tired. So tired. This mom job is harder than ever. But there's hope. Using simple behavior tools has helped so many moms regain control and truly enjoy parenting again.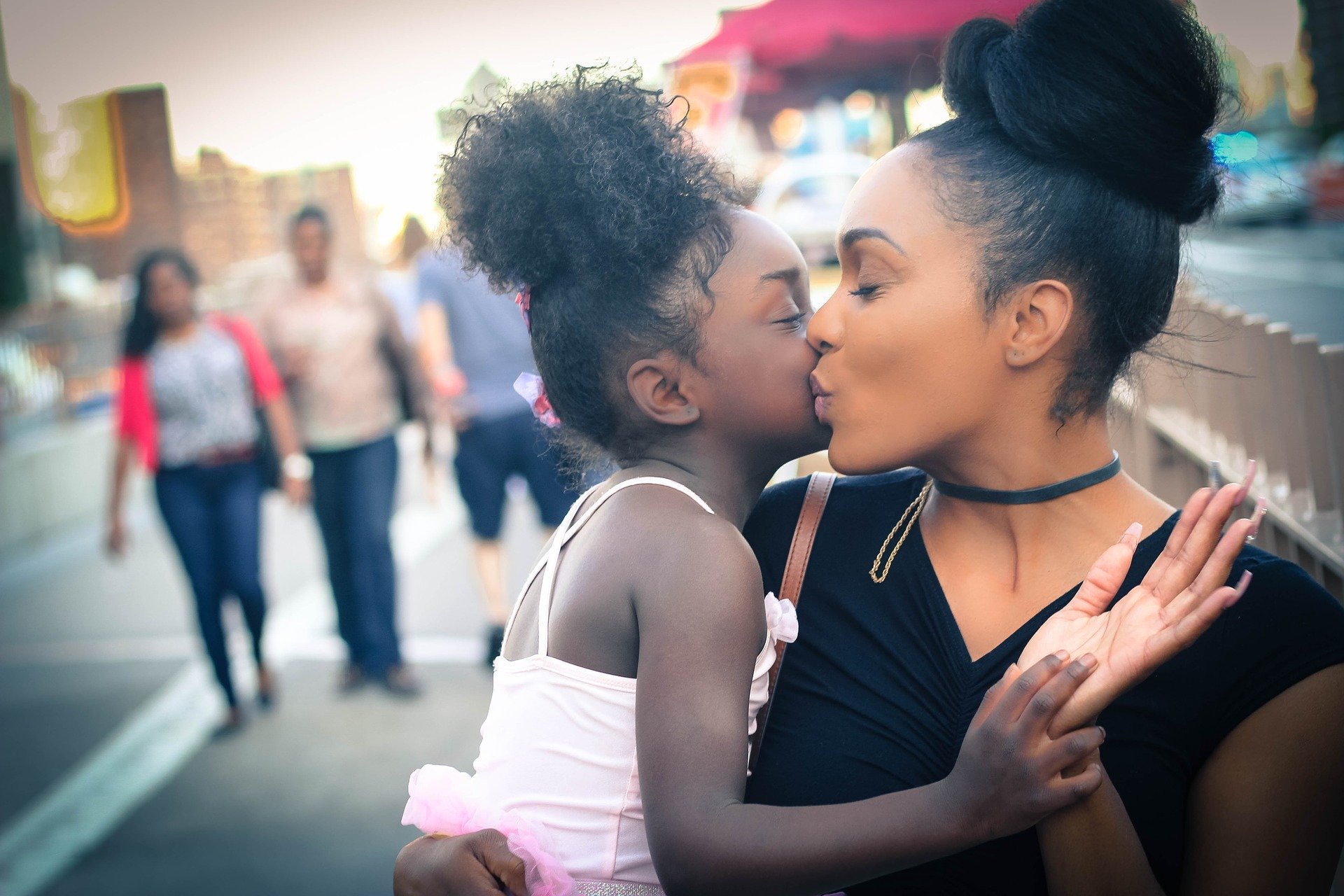 It's easier than you think!
Put an end to the sibling squabbles
Are you ready for your kids to just get along with each other? 
The Sibling Kindness Challenge helps moms with more than 1 child to put an end to constant sibling arguments so that their home is a happier place!
Applied behavior analysis (ABA) helps moms like you and me have positive strategies to connect with our kids and get over the discipline drama. 
You know who deals with junk behavior every day? MOMS!
Because all moms deserve to know the best, Parenting with ABA makes the science of behavior analysis accessible and easy to use.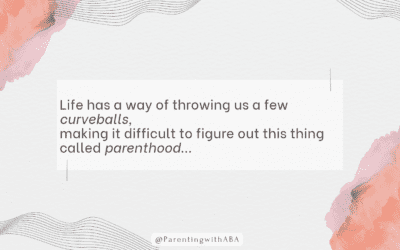 Parenting is the hardest job ever. It changes day to day, minute to minute. Just when you feel like you've gotten into a good groove with your kids, something changes. They are growing and changing constantly so what does that mean for us as parents? We have to grow...