I see you, Mama. You are tired. So tired. This mom job is hard all the time and even harder during the times of lockdown and quarantine. But there's hope. Using simple behavior tools has helped so many moms regain control and truly enjoy parenting again.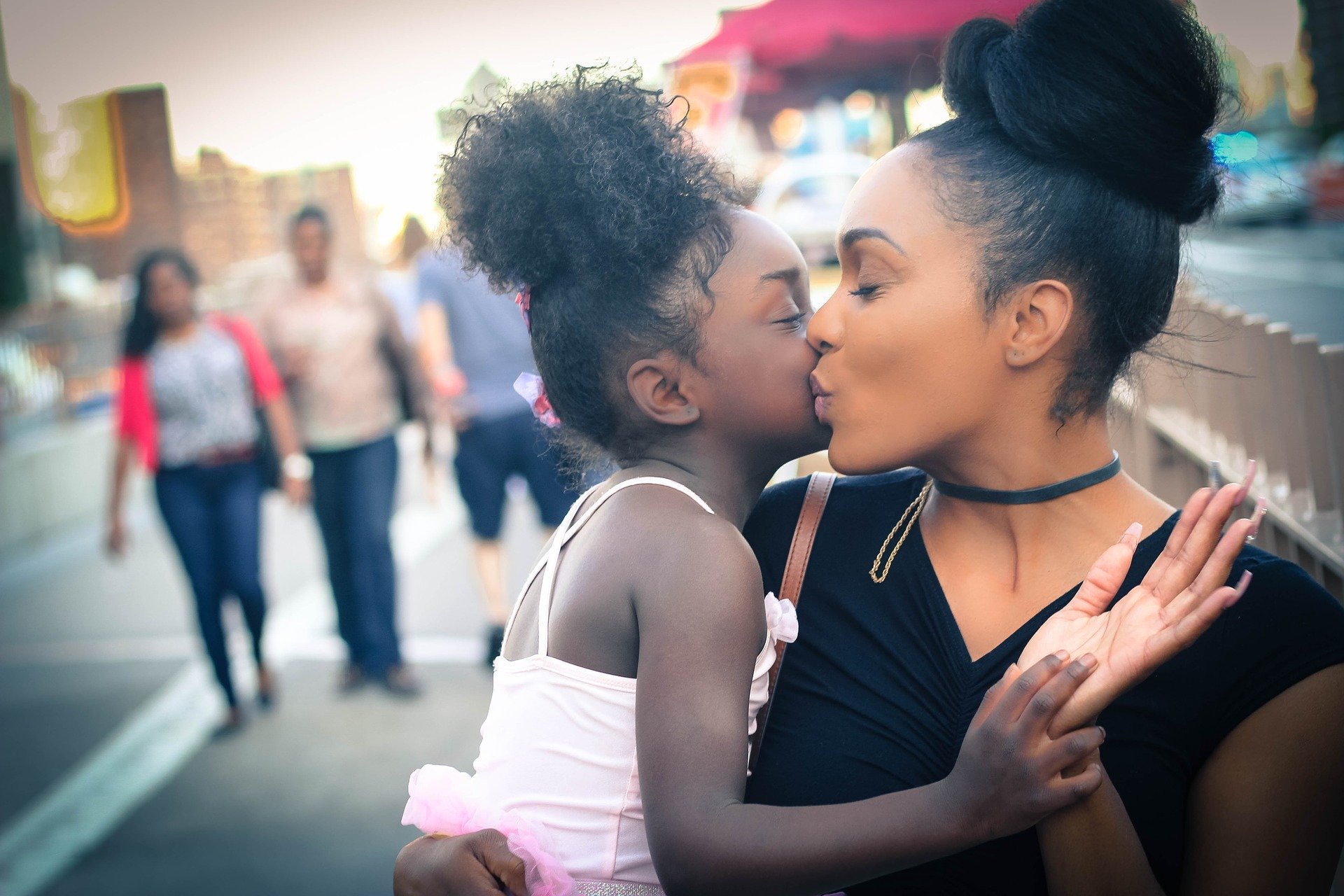 It's easier than you think!
Parent Coaching
Tired of flying by the seat of your pants, Mama?
Parent coaching gives you direct, immediate support to make real changes. Fast. 
Applied behavior analysis (ABA) helps moms like you and me have positive strategies to connect with our kids and get over the discipline drama. 
You know who deals with junk behavior every day? MOMS!
Because all moms deserve to know the best, Parenting with ABA makes the science of behavior analysis accessible and easy to use.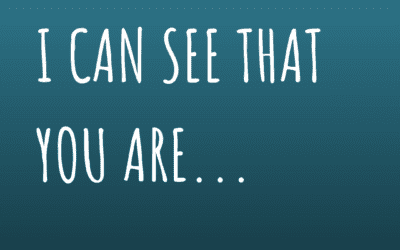 What should we say when our kids are having big feelings?   When our kids are having those big emotional reactions that we just want to jump in and fix...pause instead and just name what is going on.   Name the feeling: I can see that you are...(sad, disappointed,...