Find a ton of fun and free resources for all parents to harness the power of behavior science to save your sanity!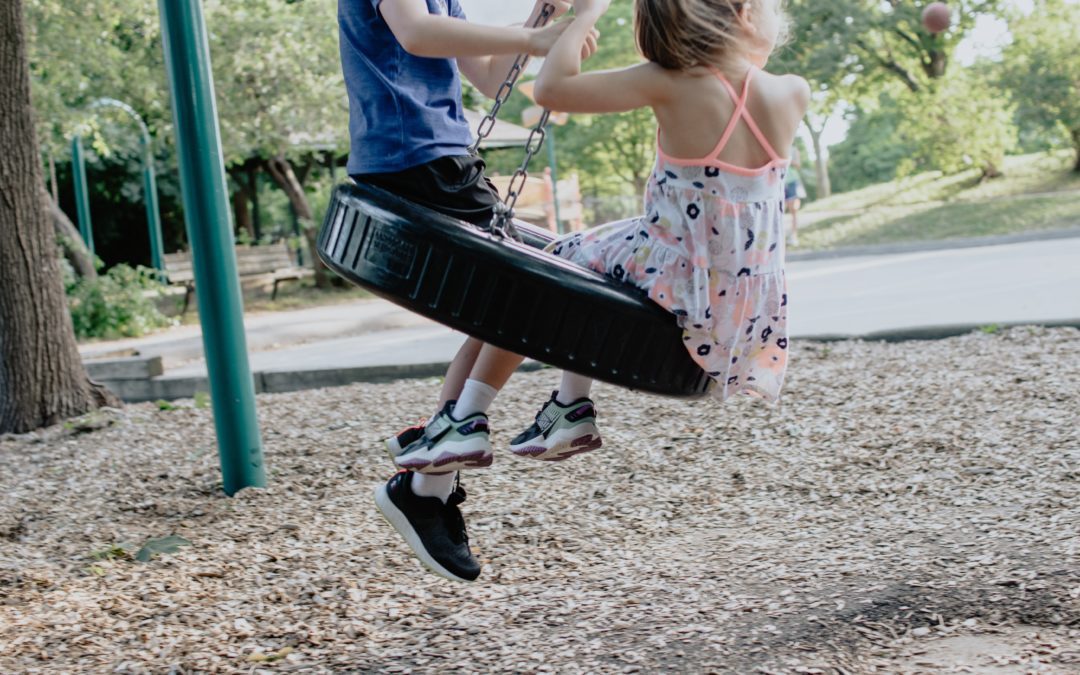 Two brothers were born only a year apart in Germany, 1785 & 1786, named Jacob and Wilhelm. They lost their father at a young age and their family struggled financially. Despite the hardships, both brothers went to university together and studied law. Jacob rose to...
What type of parent are you?
Try our just for fun parenting type quiz and get legit behavior tips individualized just for you!