Find a ton of fun and free resources for all parents to harness the power of behavior science to save your sanity!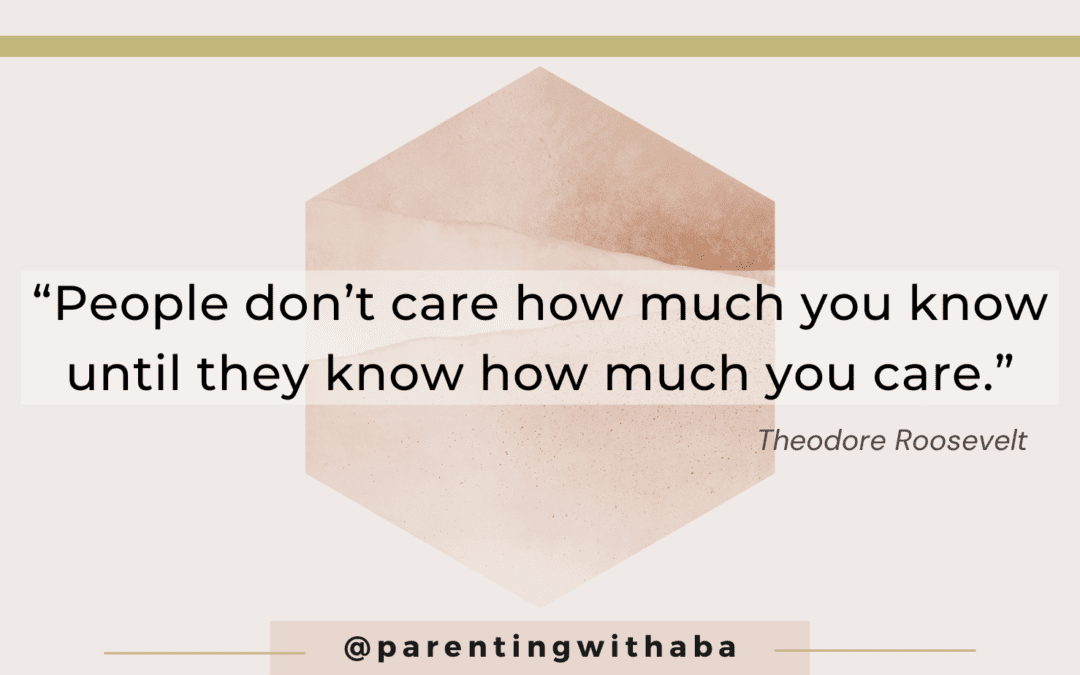 Compassion = empathy + action As moms, we all want to be compassionate to our children, right? We want our kids to describe us 20 years from now in this way: "My mom was always there for me. She was kind and compassionate. She listened and helped me out."But in the...
What type of parent are you?
Try our just for fun parenting type quiz and get legit behavior tips individualized just for you!