Find a ton of fun and free resources for all parents to harness the power of behavior science to save your sanity!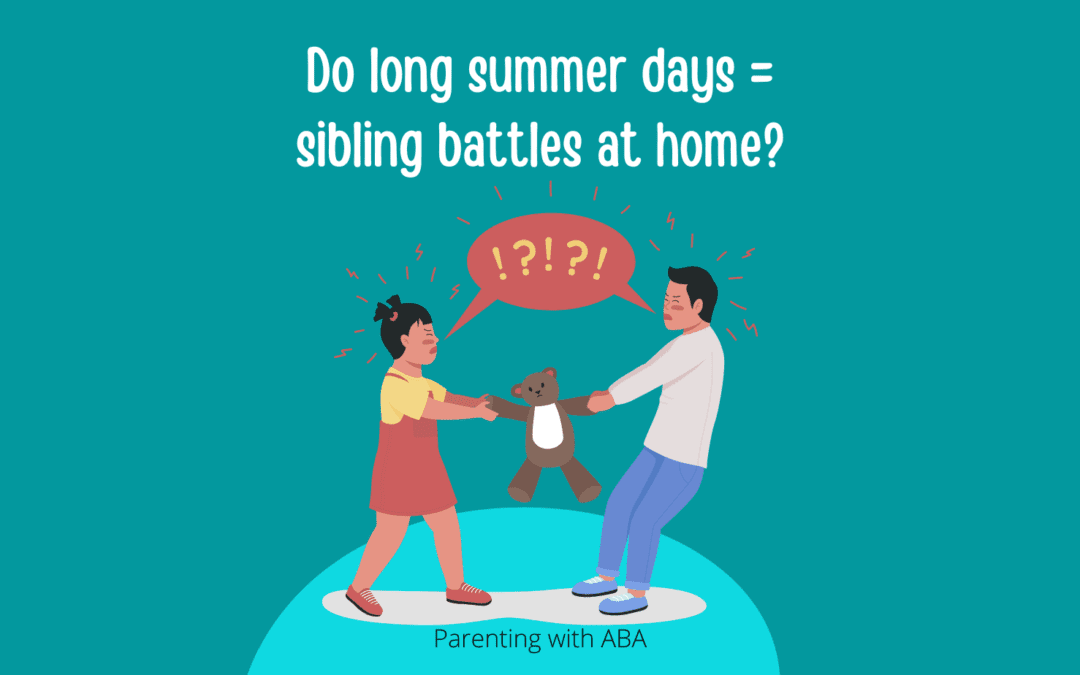 Long summer days can mean one of two things if you have more than one child: 1) they are getting along but making a huge mess, or 2) they are fighting like cats & dogs. Sibling battles are as old as time itself- just look at the Bible or ancient Greek writings....
What type of parent are you?
Try our just for fun parenting type quiz and get legit behavior tips individualized just for you!