Find a ton of fun and free resources for all parents to harness the power of behavior science to save your sanity!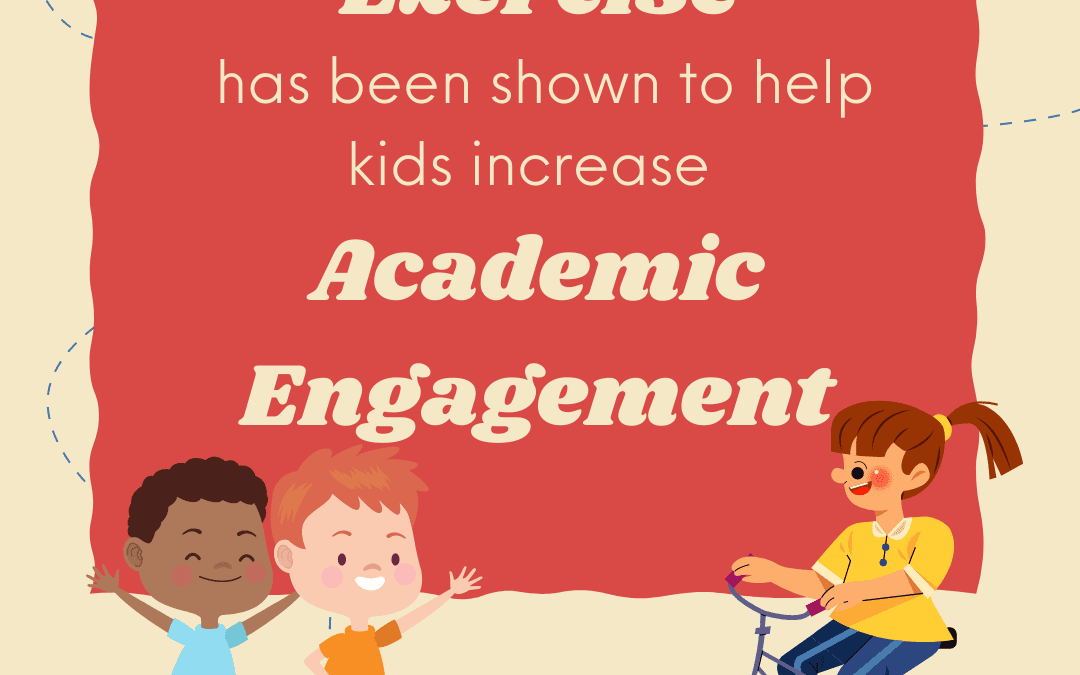 We all know that exercise is good for us, right? We know that we should be exercising multiple times a week. It's good for our hearts, it's good for our muscles, it's good for our minds. Yadda yadda yadda. We get it! We need to get moving! But what about our kids?...
What type of parent are you?
Try our just for fun parenting type quiz and get legit behavior tips individualized just for you!