Find a ton of fun and free resources for all parents to harness the power of behavior science to save your sanity!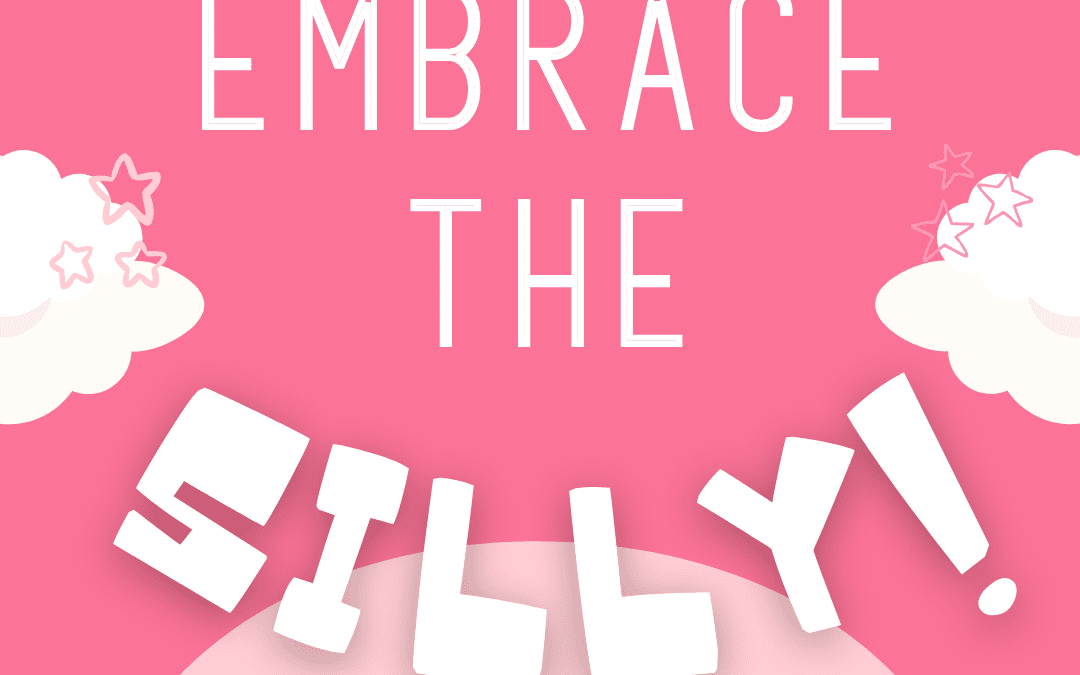 Do you know what one of my favorite parenting tools is? You guessed positive reinforcement, didn't you? Close- but today I'm going with HUMOR! When things are tense- can we help ourselves and our kids to crack a smile to defuse the situation? When my kids are in a bad...
What type of parent are you?
Try our just for fun parenting type quiz and get legit behavior tips individualized just for you!