Find a ton of fun and free resources for all parents to harness the power of behavior science to save your sanity!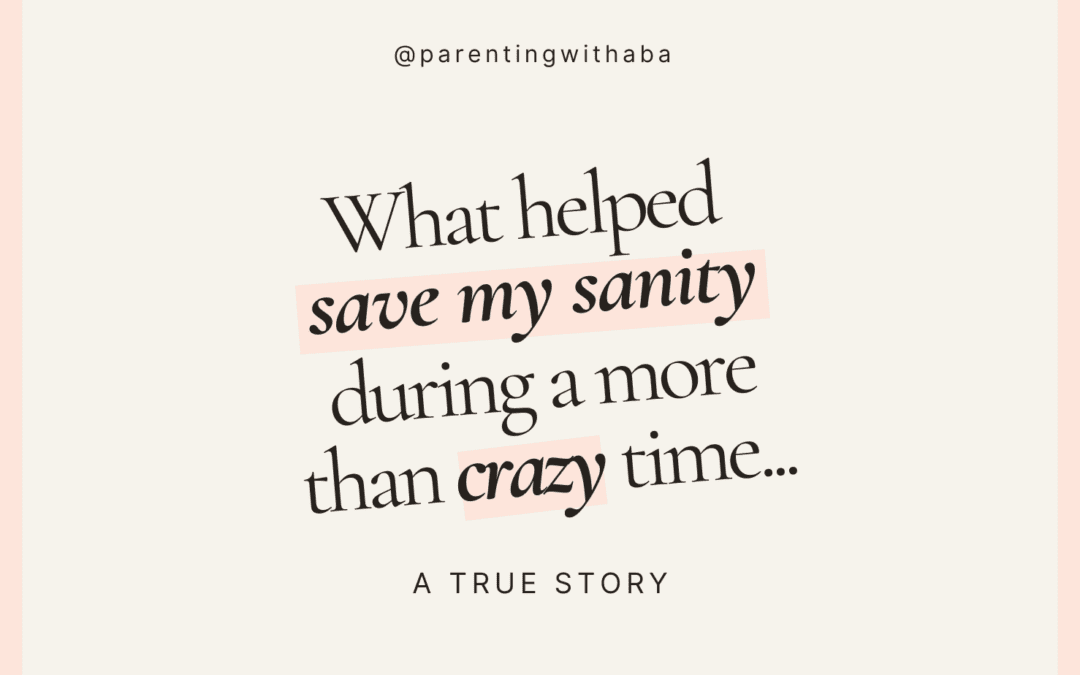 A few weeks ago, I was walking home from elementary school drop off, and I felt like the air was so heavy I couldn't quite breathe. I felt like I was being pressed on from above, being smushed into a pancake right there on the walking trail by my house. Spoiler alert:...
What type of parent are you?
Try our just for fun parenting type quiz and get legit behavior tips individualized just for you!