Find a ton of fun and free resources for all parents to harness the power of behavior science to save your sanity!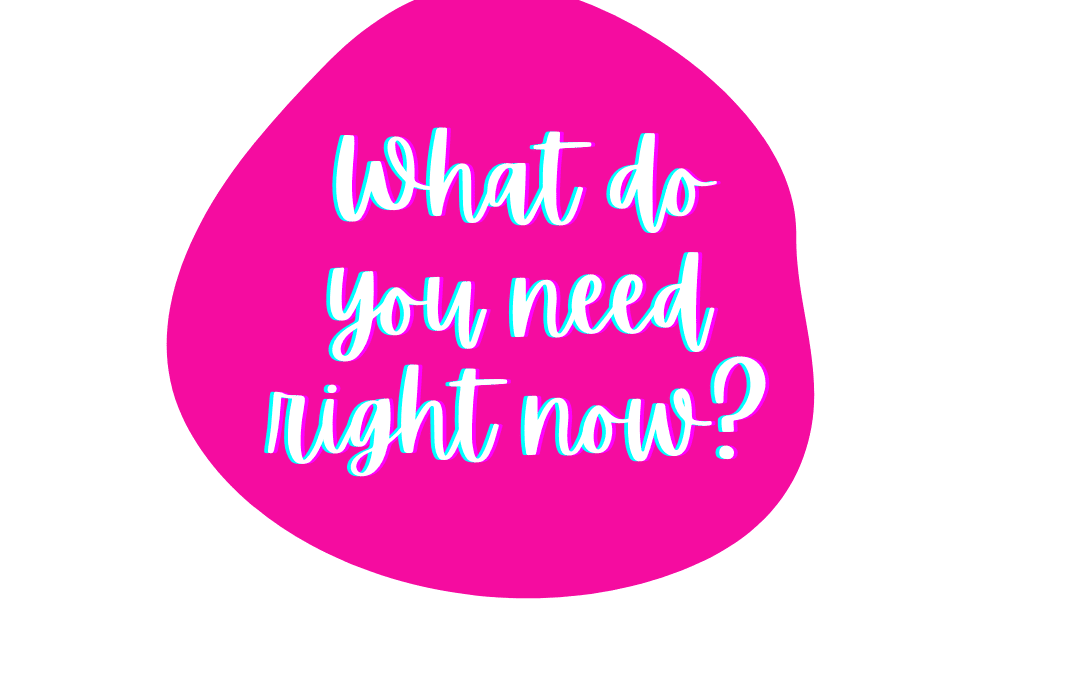 What do you need right now? These 6 little words are my new mantra. This one little question can turn a moment of chaos into an opportunity to turn things positive.  What do you need right now? When emotions are running high, pause. Breathe. Then ask yourself- what do...
What type of parent are you?
Try our just for fun parenting type quiz and get legit behavior tips individualized just for you!