Find a ton of fun and free resources for all parents to harness the power of behavior science to save your sanity!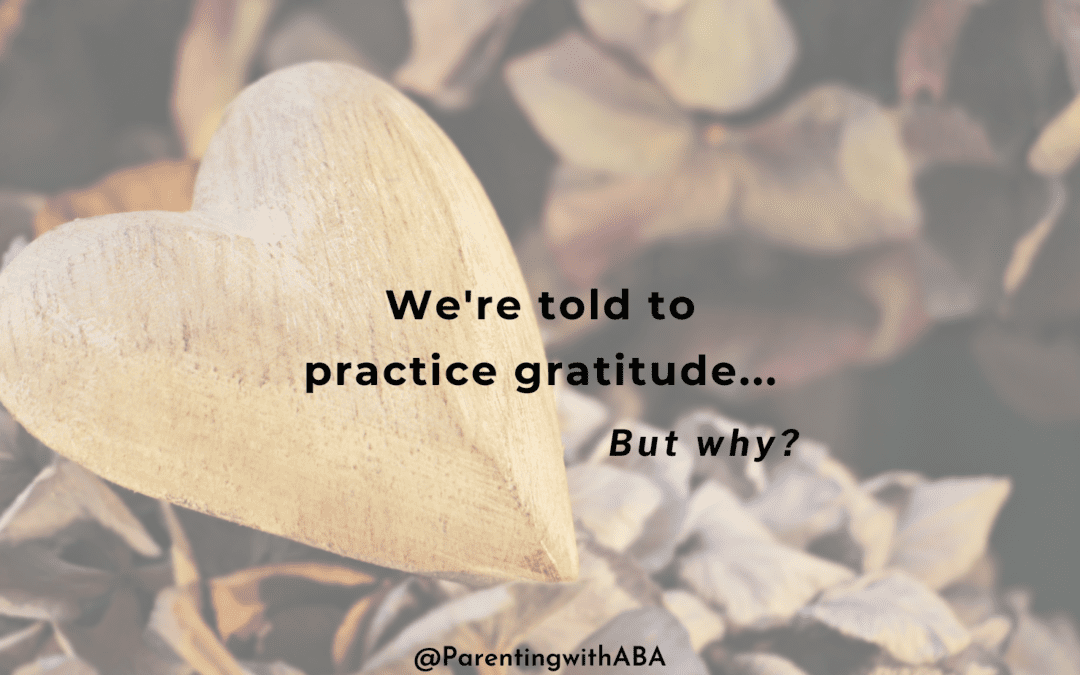 This past week and as we head into the holiday season, it has been all about turkeys here in the US. I mean green bean casserole. It was all about the casserole. I mean giving thanks! It's about being thankful! Whenever I talk about burnout, you hear me talking about...
What type of parent are you?
Try our just for fun parenting type quiz and get legit behavior tips individualized just for you!