Find a ton of fun and free resources for all parents to harness the power of behavior science to save your sanity!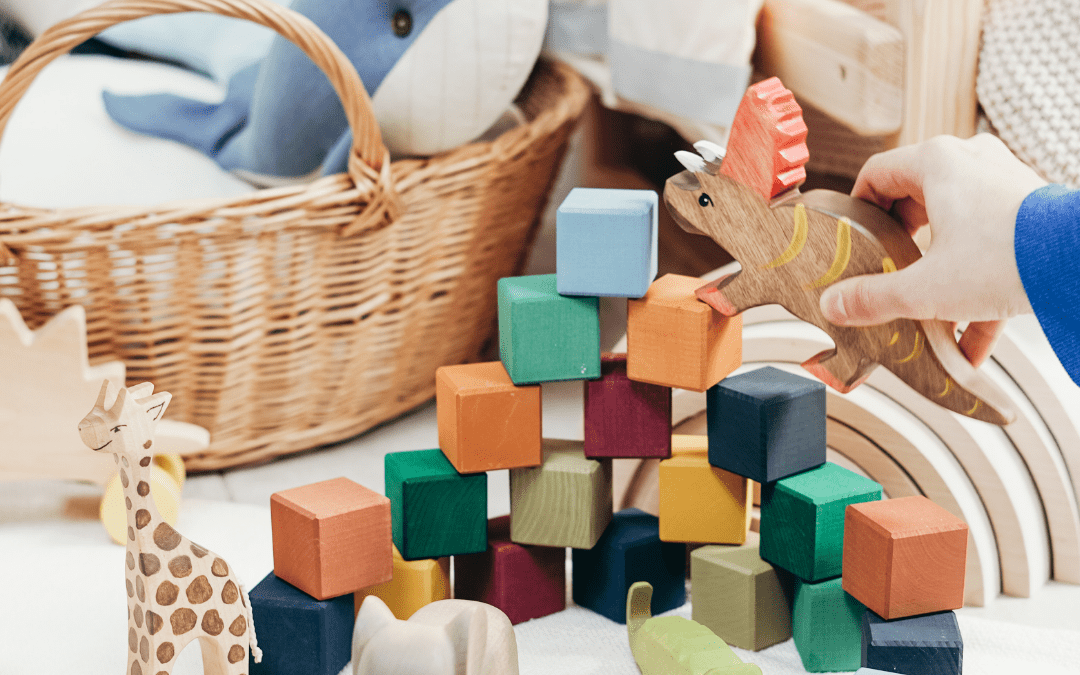 Clean up your room! Why is it so hard for our kids to do this? We just want you to clean up your room. That's it, kids! It's not that hard!I was working with an amazing mom during a parent coaching session. She was stressed and exhausted- you know, like most moms...
What type of parent are you?
Try our just for fun parenting type quiz and get legit behavior tips individualized just for you!