Find a ton of fun and free resources for all parents to harness the power of behavior science to save your sanity!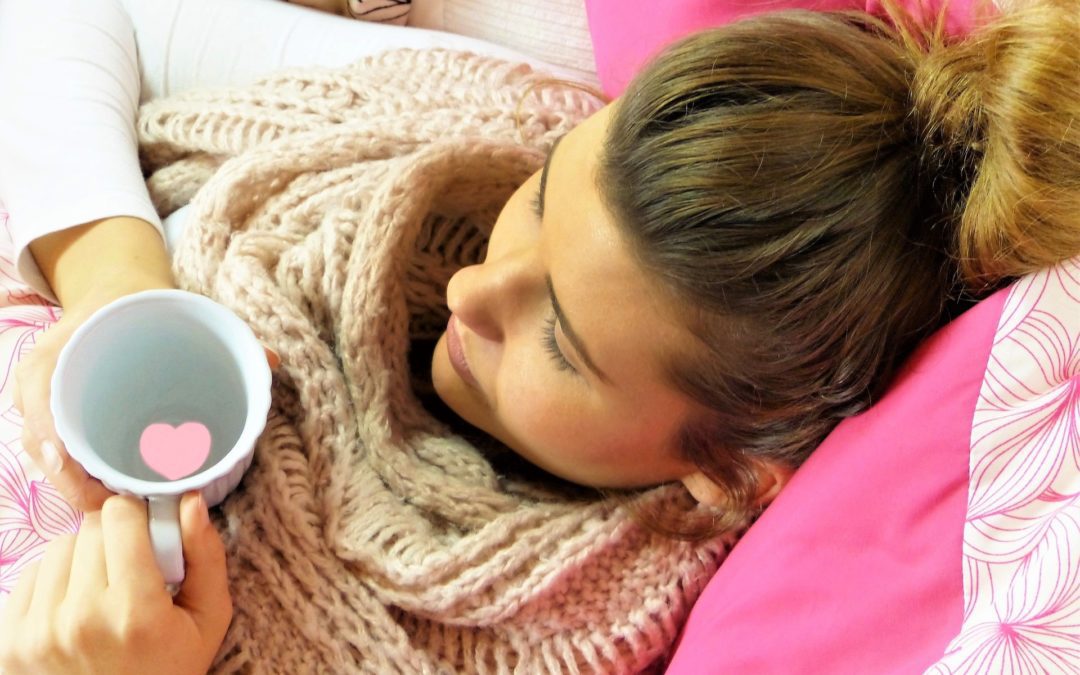 This post by Leanne Page, BCBA, can also be found at Today Parenting Team. In this crazy time, too many moms are now wearing ALL the hats. I mean we already wore too many hats, but now moms are doing even more somehow! Teacher? Check. Mom? Check. Chef? Check. Driver?...
What type of parent are you?
Try our just for fun parenting type quiz and get legit behavior tips individualized just for you!