Parenting with ABA Continuing Education On Demand
Helping you help families
Parent training focused on compassion. 
Real help for families.
Real support for the parent coaches and BCBAs right here. 
I have learned at least one great takeaway from every single topic we have covered. I am more confident when working with families because of the knowledge we have discussed during these events.
ACT for Parent Training CE Bundle available now!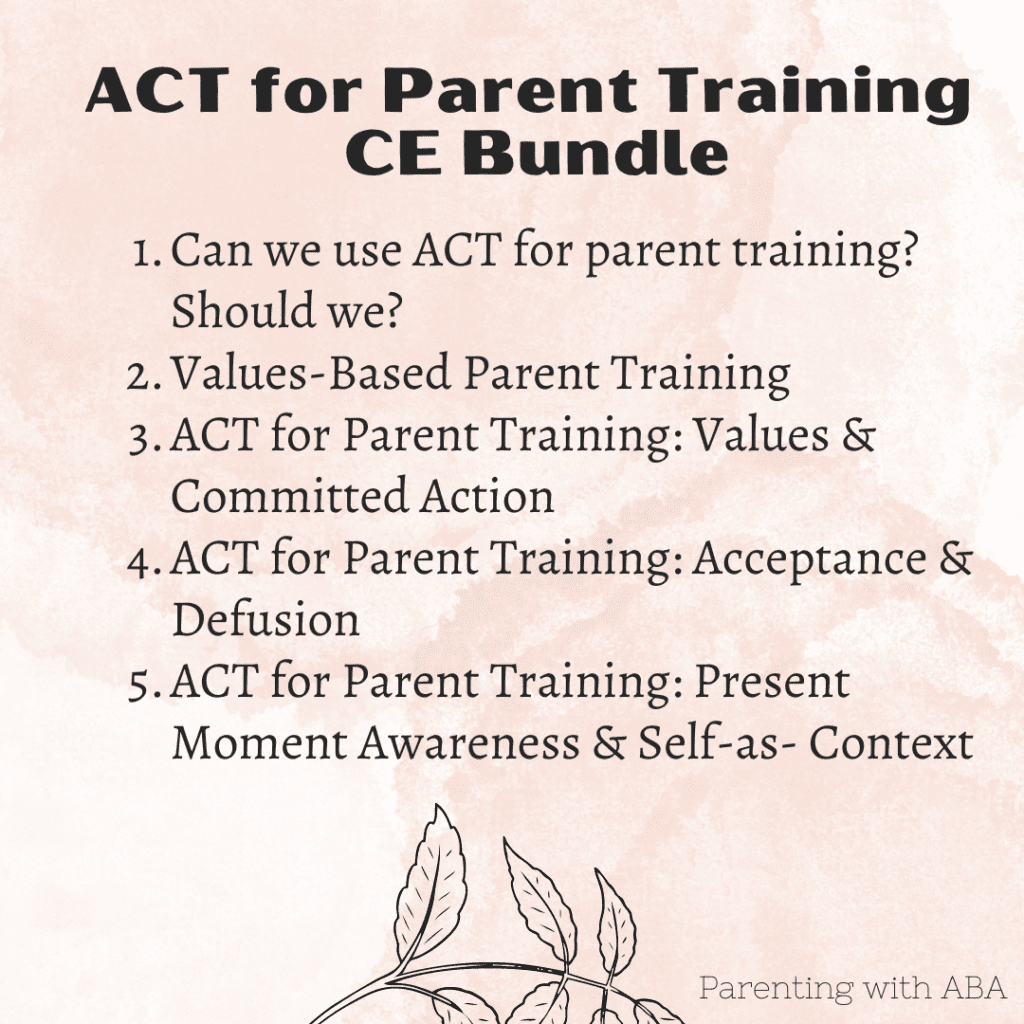 Available now: ACT for Parent Training Bundle, 5 Learning CEU credits
This on demand online course consists of 5 modules. Each module contains a video, links to resources and references, handouts & printables, and 1 learning CE certificate upon completion.
The 5 modules are:
Can we use ACT for parent training? Should we?

Values-Based Parent Training

ACT for Parent Training: Values & Committed Action

ACT for Parent Training: Acceptance & Defusion

ACT for Parent Training: Present Moment Awareness & Self-as- Context
This online on demand CE course is perfect for someone totally new to Acceptance & Commitment Training but is also appropriate as a refresher to get new ideas for behavior analysts already using ACT in practice.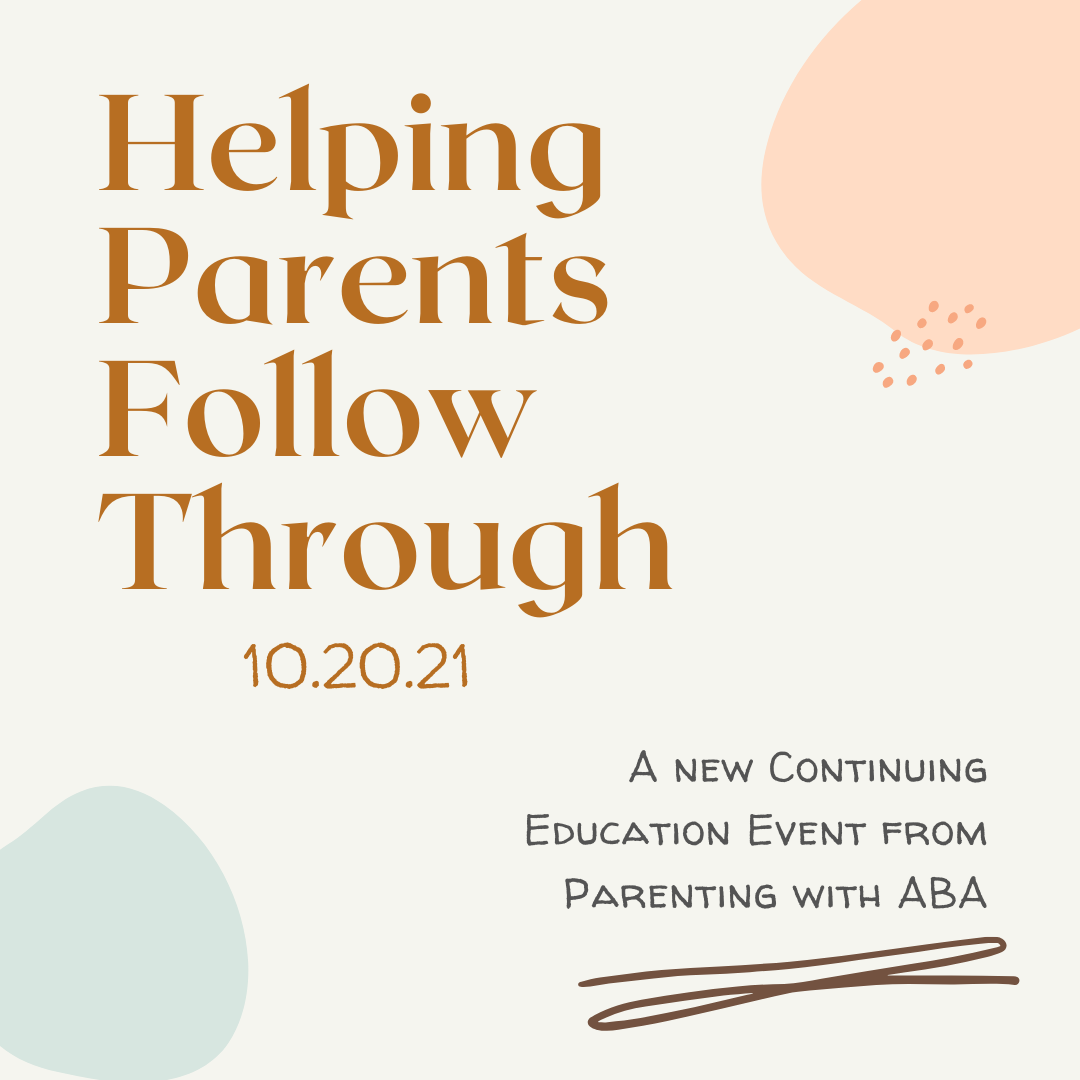 Available now: Helping Parents Follow Through, 1 Learning CEU
As behavior analysts, we aren't explicitly taught how to help exhausted parents to buy-in or to follow through on implementation. Join us as we dig into what our behavior analytic research has to say on this topic. And then get practical ideas based on this research to actually help your families starting now.
A poll in a large ABA Facebook group asked "What is the hardest part of being a BCBA?". The top response was lack of parental buy-in or support. Hundreds of people said that parental follow through was the hardest part of their job. HUNDREDS!
We are behavior analysts, why is parent training so hard? Because we're also people. So what can we do to help families follow through?
This continuing education event serves to help answer this question.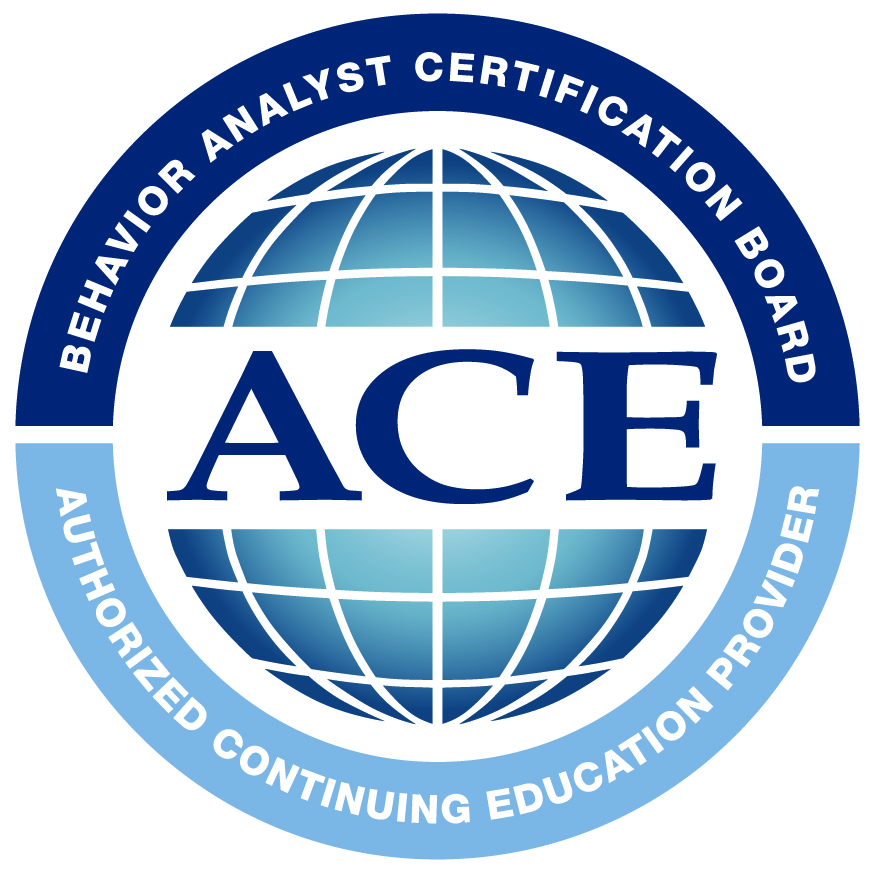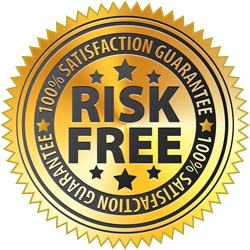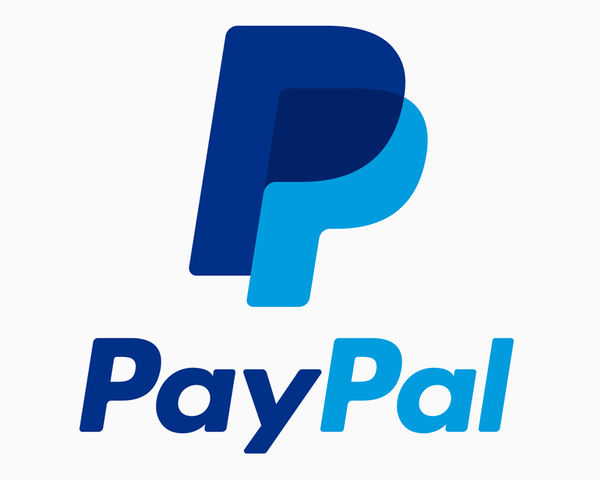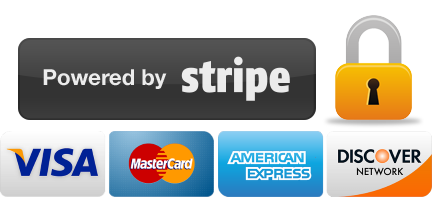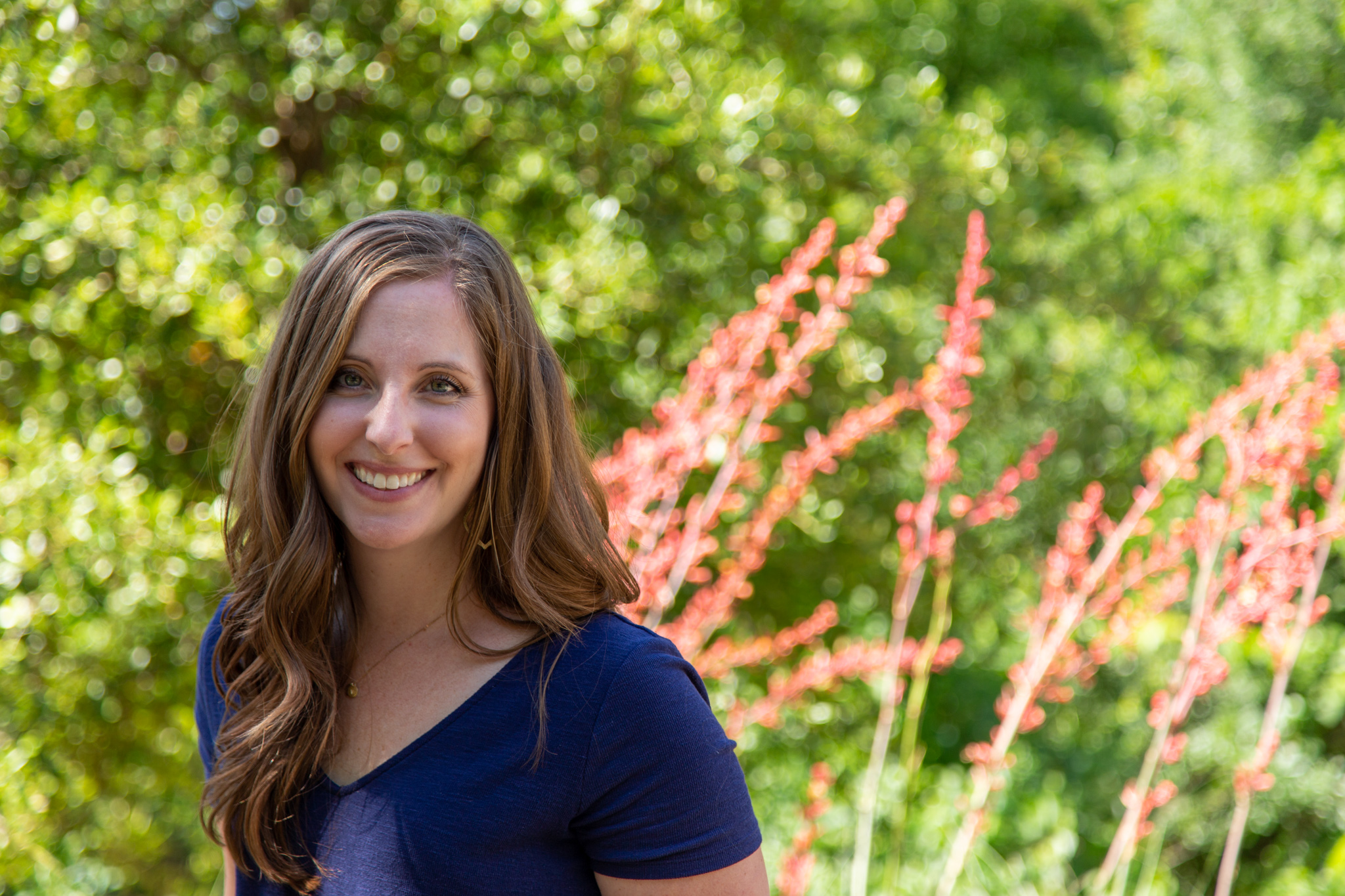 Who is your CE teacher?
Leanne Page, BCBA, LBA
Best-selling author of Parenting with Science: Behavior analysis saves mom's sanity and Enjoy Parenting: The busy mom's behavior toolbox.
I've spent the last 6 years working solely with parents here at Parenting with ABA. I'm using that experience combined with my love of reading and learning to bring continuing education to behavior analysts all about compassionate and effective parent education. I take a big-picture perspective to help reach families where they are and make a real difference.

What do members think about the monthly CE content? 
The information and discussion is so practical, while being completely evidenced-based. I cannot speak highly enough about how Leanne does such an amazing job balancing those two pieces! I believe this is a balance that is not always well done in our field, so it is quite an accomplishment! I always leave the event with several new ideas that I can implement immediately to benefit my clients / supervisees.
Leanne delivers content that's relevant and focused, and the collaboration with other professionals in the field is extremely helpful.
Love the handouts and articles linked in the presentation!
T
his information is needed in the world of ABA.
The topics that are presented are very useful to apply in the work field and home life! I love that all the resources are shared so that we can review them at a later date as well. It's very helpful that webinars are recorded so that you can view them when you have time if you're unable to make the live meeting. Finally, it's awesome that Leanne is open to presenting on topics of your interest as well. I have, and will continue to recommend the parenting with ABA CE membership to others.
FAQ
Q: How long do I have access to each on demand course?
A: As long as PwABA exists! Your courses never expire.
Q: Where do I find my login info for CE course bundles?
A: After you purchase, you'll be able to create a login right away on the confirmation screen. You'll also receive a confirmation email with this same information.
Q: How do I get my CEU certificate?
A: On the course webpage in the members dashboard, there is a form to submit your takeaways. We will email your certificate within 2 business days. Your words are read by our team (actual humans!) and we create each certificate ourselves. 
Q: What if I want more courses with immediate access than you offer here?
A: Join the Parenting with ABA CE Membership! You'll have immediate access to all past topics (see below) and can purchase slides or CE certificates to the ones you choose inside the members dashboard course website.
Q: What all do I get for the fee here? Just a video?
A: NOPE! We want these CE topics to be applicable so each course comes with notes, handouts, and printables you can use right away with the families you serve!
Q: Do we have access to additional resources?
A: YES! All resources and references are linked inside the members dashboard website. You can learn more without spending tiem looking for these resources. 
Past topics
These recordings are available for purchase once inside the membership. Need lots of CEs at the last minute? Check out our list and do a bunch in a row!
All resources and handouts are available free of charge to all members on the private website, but recordings for CEs are for purchase.