Get practical tips & strategies to start your summer off on the right foot!
Via email & a private website, learn behavior tools and then apply them immediately in your home!
"Hey kids, it's summer! It's time for some changes to our routines around here and we are going to spend a day or two practicing those to earn some fun summer rewards!"
The schedule is changing. Use that naturally occurring shift to your advantage. Jump in and focus on positive behaviors before summer busy times take over!
Start your summer off right!
Join the Summer Behavior Reset!
If on a cell phone turn sideways/ horizontal for the form to work best. 🙂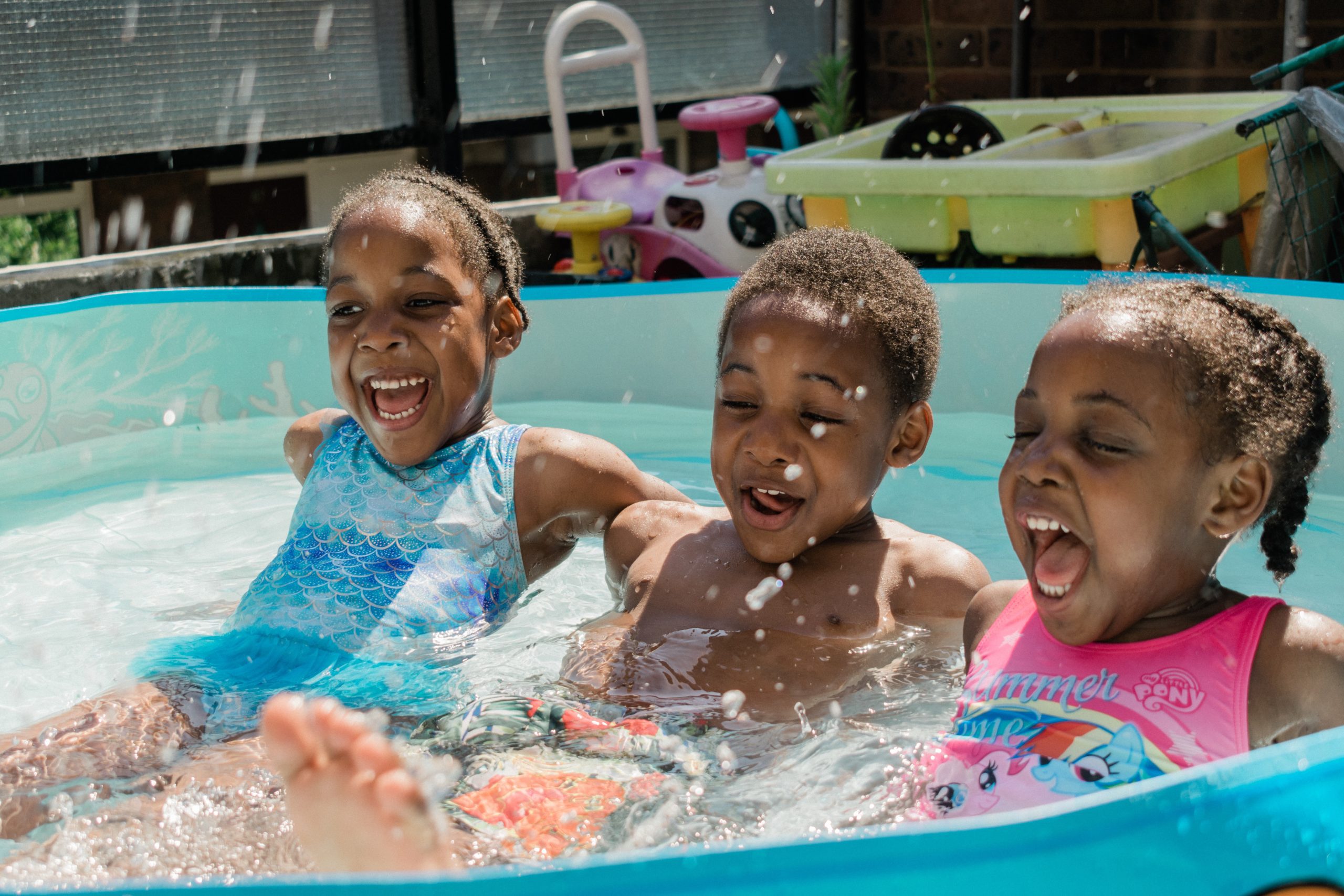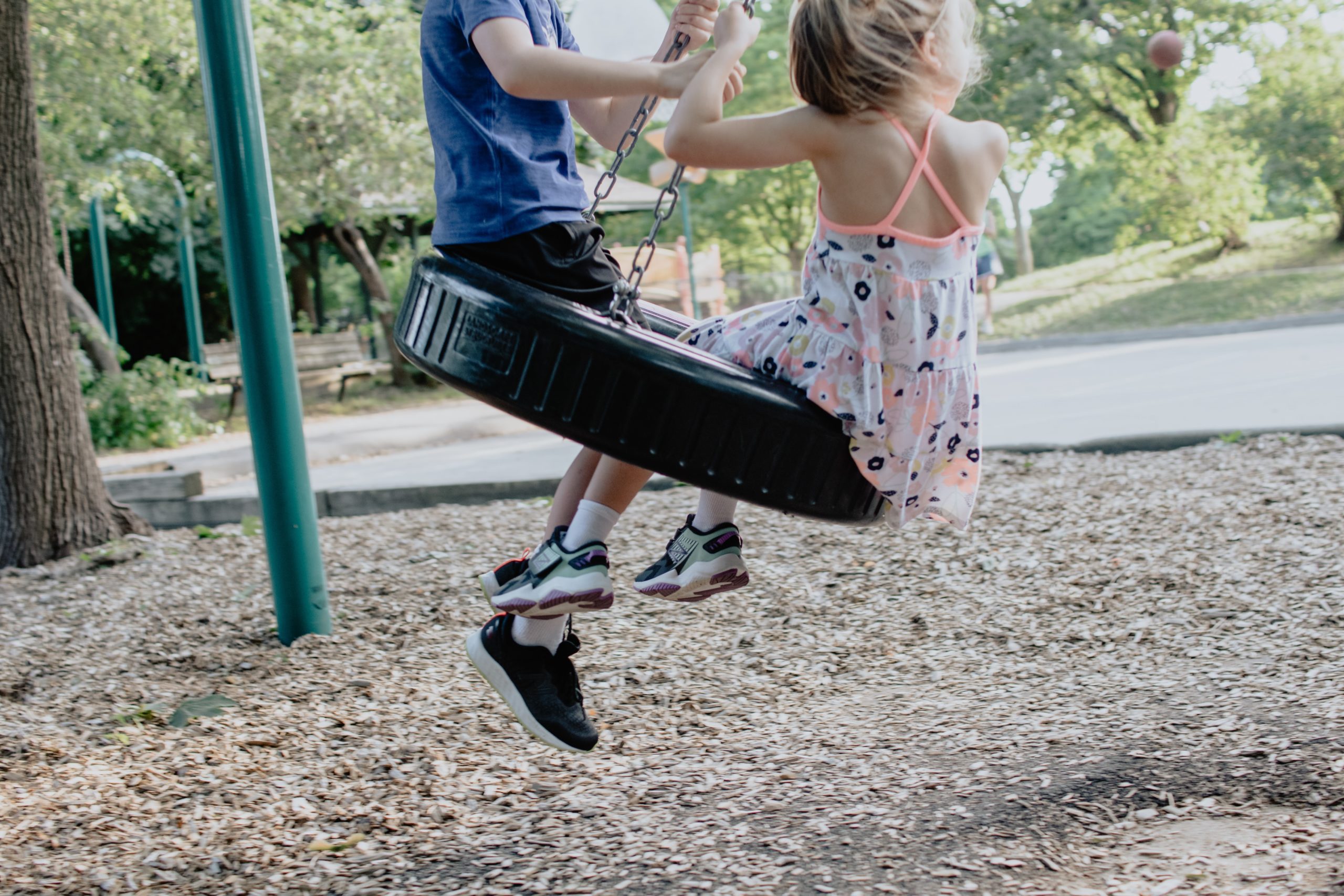 FAQs:
Why is there a $17 fee?
When things are free, data shows that people don't really participate or follow-through.  If you have just a little bit of investment in it, you're more likely to use what's offered in this mini-course and see real change! 
As my good buddy (I wish!) Lin Manuel-Miranda wrote in "The Room Where it Happened" in Hamilton, "If you've got skin in the game, you stay in the game."
Who is this for?
Moms of more than one young/ elementary-aged kids who are ready to make this summer awesome.
What all do I get for the $17?
Video lessons in the private webpage, lots of printables, specific activities/ scripts for working with your kids, encouragement, get your individual questions answered, emails,  community support in the group, and maybe even some surprise bonuses throughout the week (wink wink)!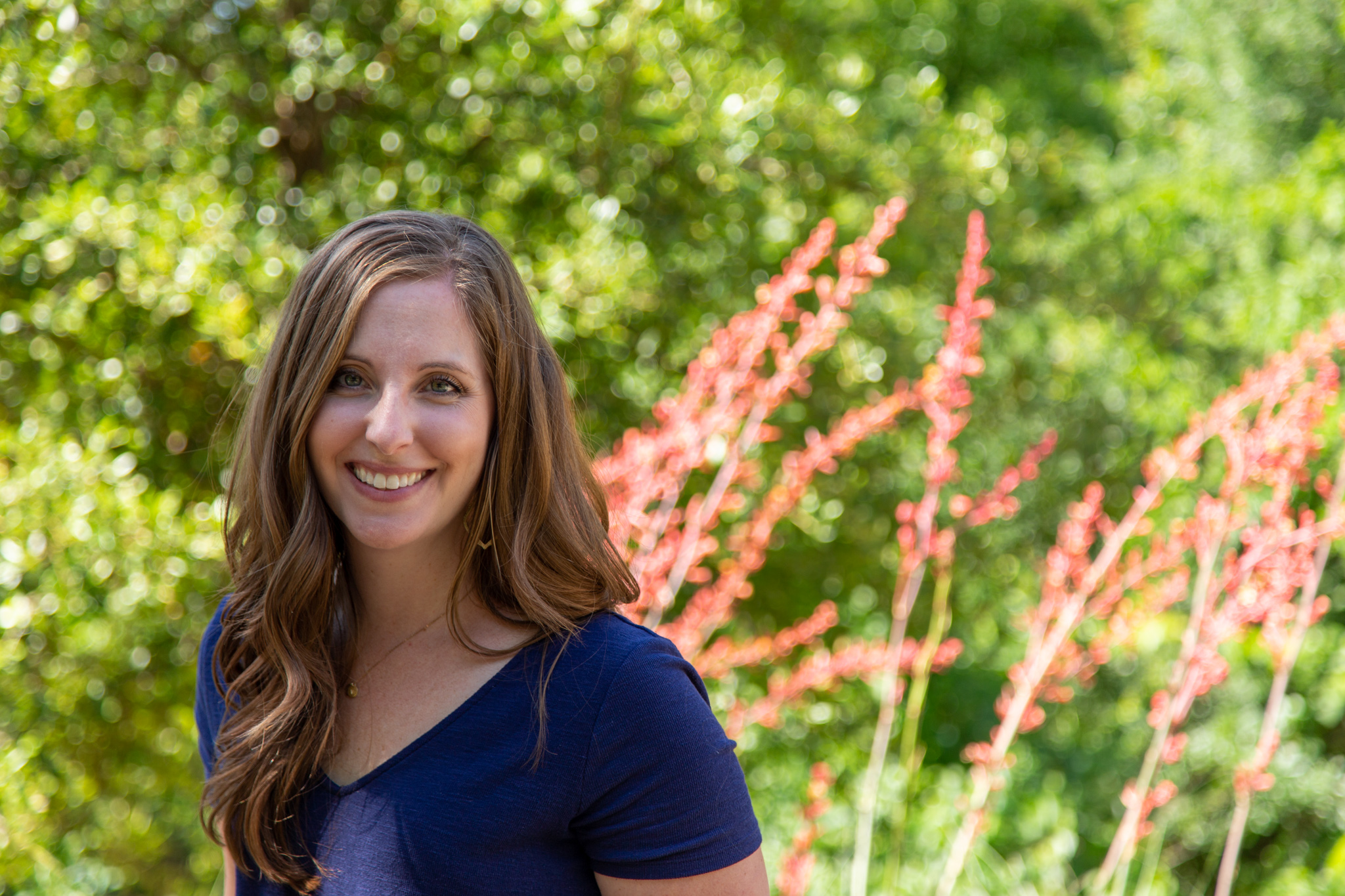 Leanne Page is a Parent Coach, Board Certified Behavior Analyst (BCBA), best-selling author, founder of the Confident Parenting Framework, wife, and mom to two littles of her own.
Leanne has worked with children for over 13 years- as a special education teacher, ABA center manager, BCBA, and now as a Parent Coach.
Because all moms deserve to know the best, Parenting with ABA makes the science of behavior analysis accessible and easy to use. Behavior science has been proven with really hard cases and it works just as well for those of us who need help managing behaviors in our homes- moms of littles!
Using positive behavior strategies helps mom turn things around in their homes, helps kids communicate better and have more successes at school & socially, and allows moms to rest easy knowing they are doing what is proven to work.
As seen in:

What do moms say about learning from Parenting with ABA?
Leanne helped me get back to basics and sort through the muddle of parenting advice.
We immediately (and I men immediately) saw a change in our family.  When we began to think about the function of our children's behavior and respond (or not respond) accordingly everything changed.
Using the principles of ABA has entirely changed the way I parent my children! Highly recommend
We went from "our son has made progress" to "our whole family unit has made progress".
I am so grateful for this time and I continue to use the strategies at home, in my workplace and to help others.
Using the principles of ABA has entirely changed the way I parent my children! Highly recommend