Find a ton of fun and free resources for all parents to harness the power of behavior science to save your sanity!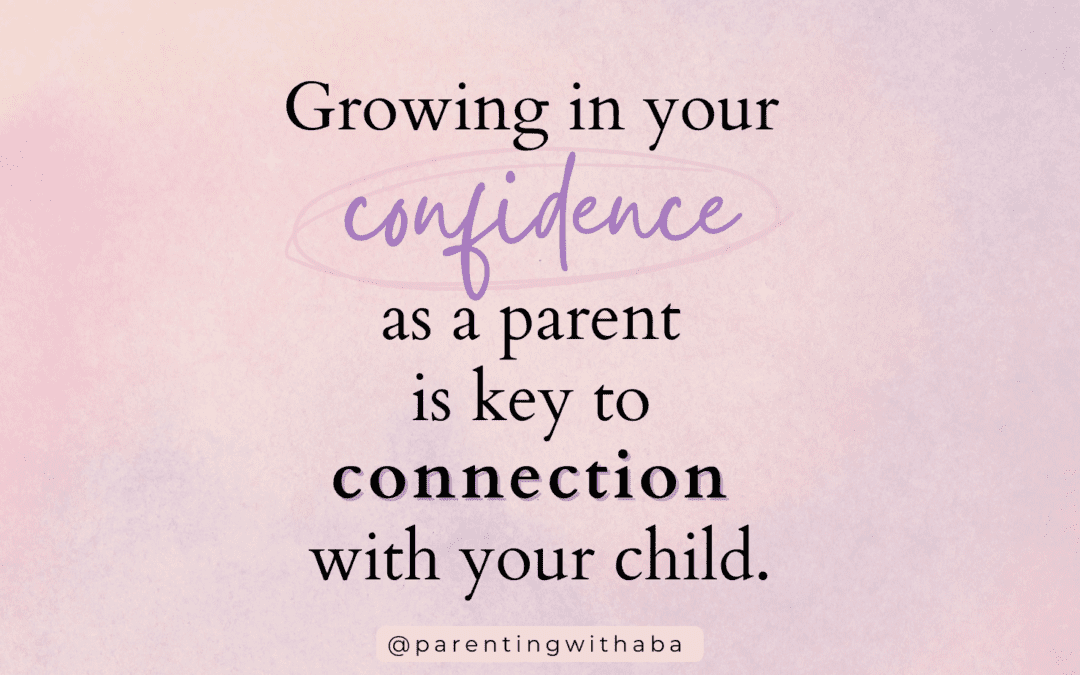 Parenting is hard. Find the real "trick" to getting your kids to listen. Find effective ways to feel more connected and less conflicted in your parent-child relationship. If you've tried everything under the sun to make life smoother at your house and stop the...
What type of parent are you?
Try our just for fun parenting type quiz and get legit behavior tips individualized just for you!