Find a ton of fun and free resources for all parents to harness the power of behavior science to save your sanity!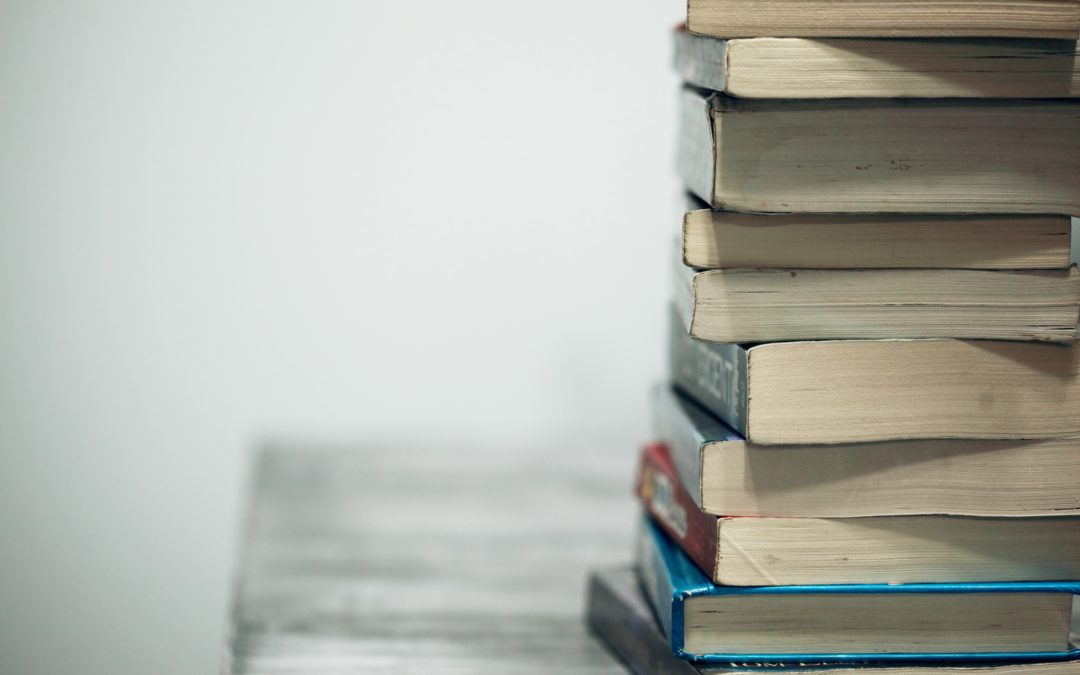 Did you set New Year's Resolutions last year? Have you taken time to reflect to see how you did? One of my personal resolutions (or goals) was to read more books- both fiction and non-fiction. Books for fun and books for business and personal development. Well, as a...
What type of parent are you?
Try our just for fun parenting type quiz and get legit behavior tips individualized just for you!